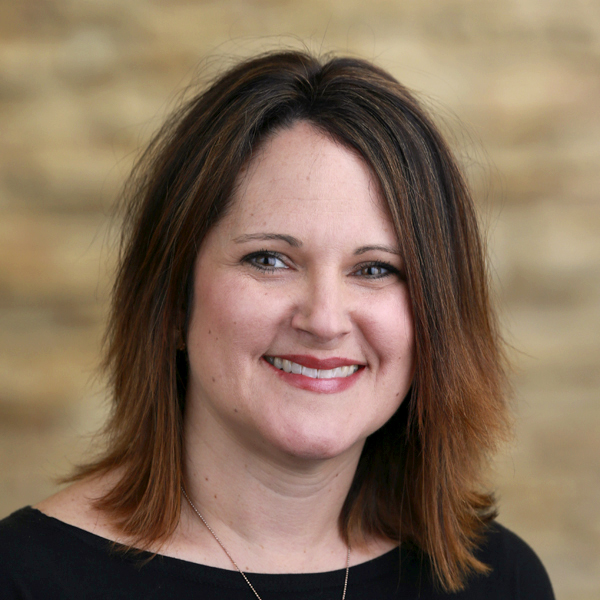 Angie Bishop
Middle School Ministry
Operations Coordinator
972-306-4477
On staff at Bent Tree since 2013
Angie serves in Middle School Ministry. She leads a welcome team and takes care of all the scheduling and reservations for the MSM events.
About Angie
I have the unique (and slightly disgusting) ability to stick my tongue up my nose.
My dream for Bent Tree is that we would be a shining light in a very dark world, and that Jesus' love and grace would be shown through everything we do.