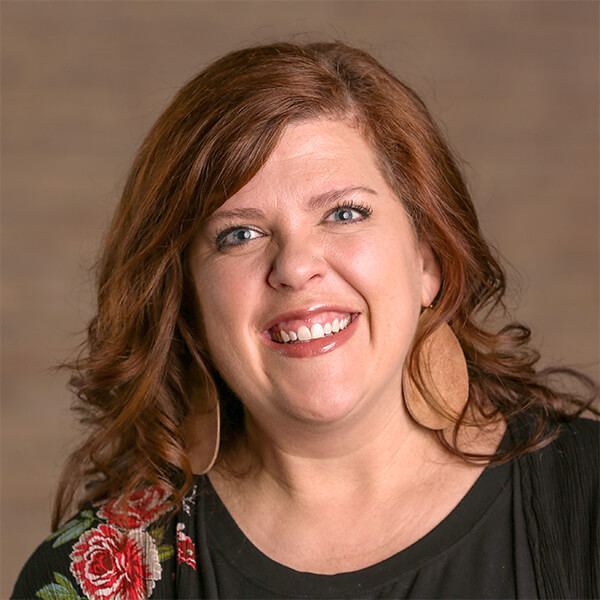 Amy Cedrone
Pastor of Young Adults &
Women's Gatherings
Carrollton Campus
972-306-4477

On staff at Bent Tree since 2016
Amy was on staff in Student Ministry from 2006-2007. She and her husband have been LifeGroup leaders, mentors, and coaches. They served in Student Ministry as small group leaders, and have led student mission journeys. They have also served in Adult Missions.
About Amy
My husband Tony and I have two teenage boys. I love all things music and film. I'm quite possibly the worst texter ever — some of my most embarrassing moments are autocorrected!
My dream for Bent Tree is that everyone would find a place to belong here — no matter their age, history, race, sexuality, or spiritual maturity. I am passionate about Bent Tree being a place that is known for its message of grace through the indwelling Christ and that it will be a light among churches in our difficult culture.
---