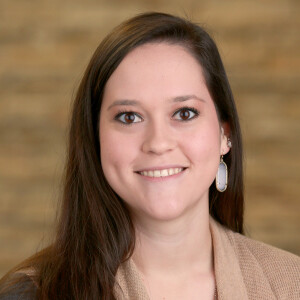 Alex Gonzalez
Creative Engagement Designer
On staff at Bent Tree since 2015
Alex oversees all aspects of graphic design, branding, content creation, and communication strategy.
About Alex
My husband Ben and I love to hike, camp, and do anything outdoors.
I want to see continued growth among youth and young adults, and I want to see them actively serving and leading our church body. I also desire for the body to actively embrace, encourage, and pour into the next generation.