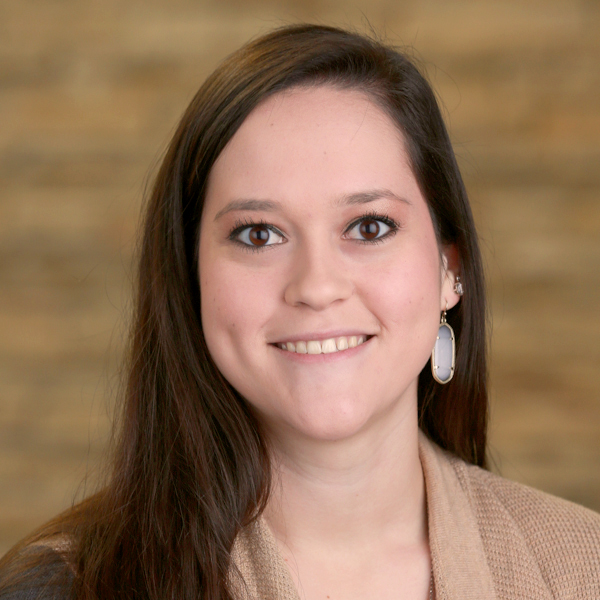 Alex Gonzalez
Social Media Coordinator
Central Services
972-306-4477
On staff at Bent Tree since 2015
Alex provides strategic vision and direction on implementation to Bent Tree's global and campus-level social media channels.
About Alex
My husband Ben and I love to hike, camp, and do anything outdoors.
I want to see continued growth among youth and young adults, and I want to see them actively serving and leading our church body. I also desire for the body to actively embrace, encourage, and pour into the next generation.