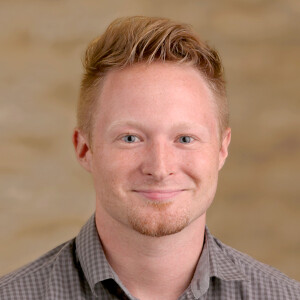 Alex Clem
Missions Coordinator
Global & Local Missions
On staff at Bent Tree since 2016
Alex serves as Bent Tree's Missions Coordinator and oversees opportunities to serve locally within our Local Missions partners, and globally through our Mission Journeys.
About Alex
I am originally from Michigan but moved to Texas in 2016. Between graduating from Central Michigan University and landing at Bent Tree, I served as a Peace Corps volunteer in Panama, taught English in China, worked with a non-profit in Ohio, and served as an AmeriCorps volunteer in the Midwest.
In my free time, I enjoy outdoor recreation, playing basketball, working out, writing music, and baking cookies.
My passion for Bent Tree is that we would be a church that reflects God's heart for the nations. I pray that we would live missional lives, as Jesus expresses his life in and through us. May we be a church that boldly proclaims the gospel as we respond to the needs of those in our community and around the world, seeing to it that no one misses the grace of God.