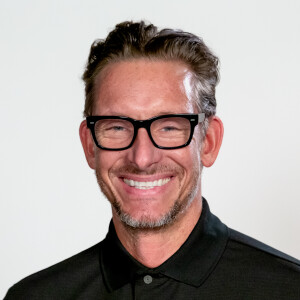 Aaron Bensko
Creative Arts Director


On staff at Bent Tree since 1999
Aaron serves on the Worship Team. He leads a group of volunteer artists, who give faithfully their time and talents to create visual art and experiences that support the gospel and inspire others in their journey of faith.
About Aaron
I'm an artist at heart and enjoy traveling, photography, and the outdoors. I've been married to my wonderful wife Jenny since 2007. One quirky fact about me: I collect unique watches and sunglasses.
My dream is that Bent Tree would continue to be a place where artists are welcomed and encouraged to express the gifts they've been given. I dream that our community of artists could have a profound influence by encouraging and resourcing other churches and artists within our city and beyond.