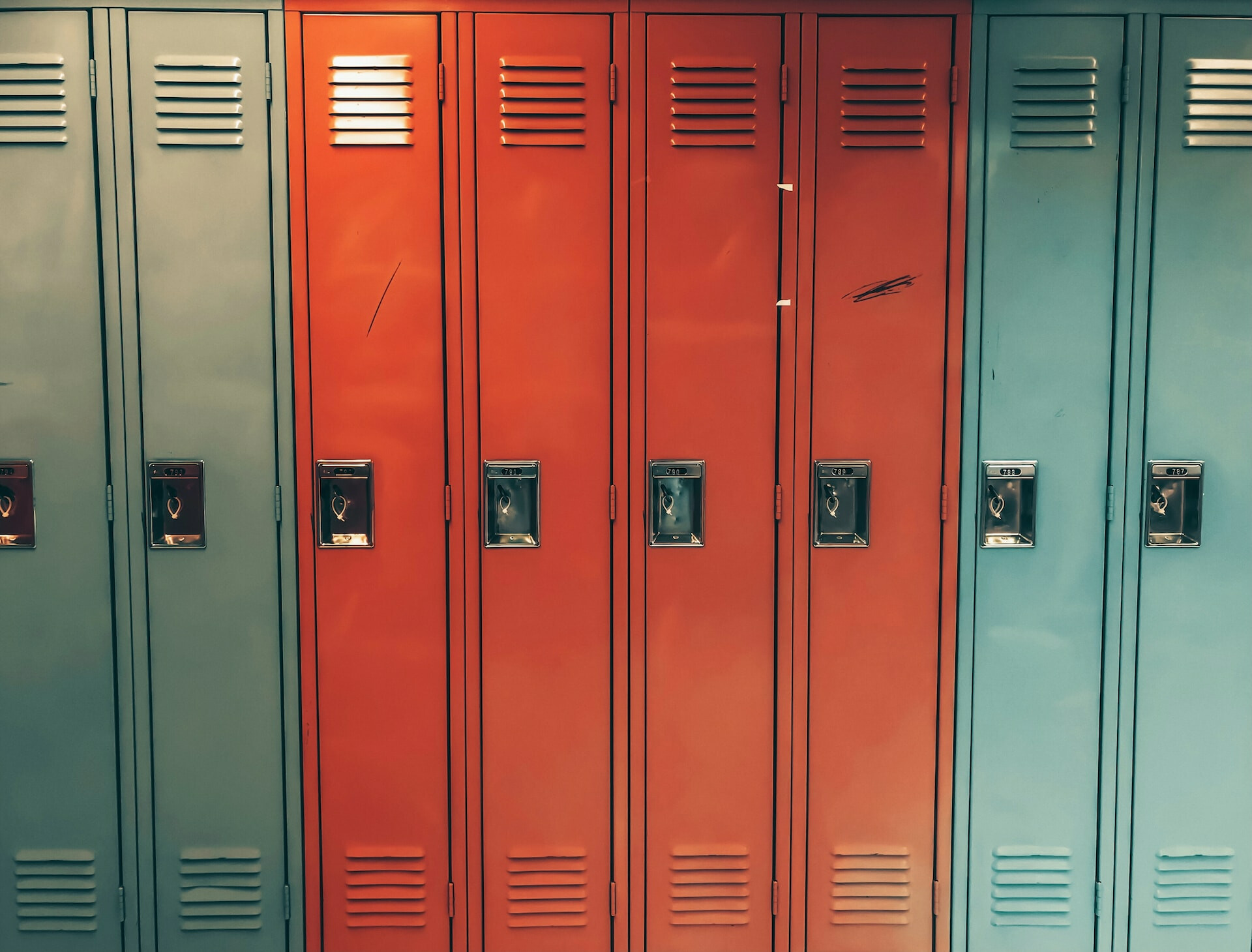 My Back-to-School Prayer of Surrender
August always seems like a big "feelings" month in our house. We are trying to make the most of the fleeting moments of summer freedom while also trying to mentally gear up for all the back-to-school things. If you ask my kids, we're better off avoiding school (better known as the "S" word) until certain milestones are forced upon us. "S" schedule pick-up, "S" supplies, "S" shopping, even summer reading for "S" can be a triggering conversation. It may seem like a small thing, but it does help in our family to minimize how often we bring the "s" word up before we absolutely have to.
There's actually another "s" word that the Lord has laid on my heart as we enter another new school year: surrender.
There's actually another "s" word that the Lord has laid on my heart as we enter another new school year: surrender. Sometimes surrender can also feel like a word I want to avoid because it means being still and quiet before the Lord and trusting him with whatever comes next. What if I'm not a big fan of his plans? What if his plans include hard things for my kids? What if it all feels a little too out of control and I just want to protect my people from the big, scary world and all the hard stuff that I know they will have to walk through? 
When my daughter was in kindergarten, we had some hard parenting moments. God has gifted her with deep empathy and compassion for others, but with that comes other challenges. There were tear-filled days when she didn't want to go to school, and her fears and feelings left me feeling helpless as a mom.
My husband and I were serving on Sunday mornings, but it was my kid that was on the floor in a back hallway having a meltdown trying to get to her class on time. I wanted to rescue her, take away her fear, be her safe place. Looking back, I know that God was working on BOTH of our hearts, preparing mine for even harder moments of surrender in parenting that were still ahead of me.
Surrender has looked different in each season of our parenting. During that hard year, it looked like us praying with her and for her and talking about all her cheerleaders who were there to help her when she was scared. Often, I had to remind myself that I needed other people- parents, school counselors, her Bent Tree leaders- to help encourage and push her to develop grit and resilience even when I was ready to give up.
As I'm about to send that scared kindergartener off for her first year of middle school and my son off for his second year of high school, God continues to show me that He will walk with them through the hard days. He knows them and loves them even more than I ever could. He is writing a beautiful story of redemption in their hearts and asking me to trust him as they get to experience what it means to be forgiven and have a personal relationship with him.
So my prayer for you, Mom and Dad, is that you would join me on this journey of SURRENDER as we enter this new school year. Whether you're launching a kid to kindergarten or college, you'll get to trust that our Heavenly Father's got them when it's time to wave goodbye.
Father, may we model surrender for our kids as they learn to trust you on the hard days. May we be still and find quiet moments to listen to your voice when we start to feel overwhelmed or worried, leaning into YOU and the promises in your Word instead of on our own strength. Thank you for loving our children more than we ever could!