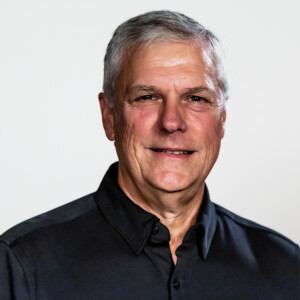 Jon Jobe
Community Pastor
On staff at Bent Tree since 2002
Jon serves as Community Pastor for the Dallas, Plano, Lewisville, Coppell, Flower Mound, and Garland areas. Jon helps people find connections and a small group with other church members living in these parts of town. He works with the Adult Ministry team to connect church members with small groups through Group Connect. Jon also works with the Father/Teen Ranch Weekend each spring.
About Jon
I've been married to my beautiful wife Michelle since 1987, and we have two sons and one daughter. We're both Cowboy and Packer fans!
I have always had a passion to see each local member of the church find meaningful connections with others in our church. I resonate with what Pete once said: "Get out of a row and into a circle." It's not just a slogan for me when I say, "Life is better together." I believe God has designed us to need one another to enable Bent Tree to fully function as the body of Christ — with each member doing his/her part. I want to help everyone do that.