experience Life Media
---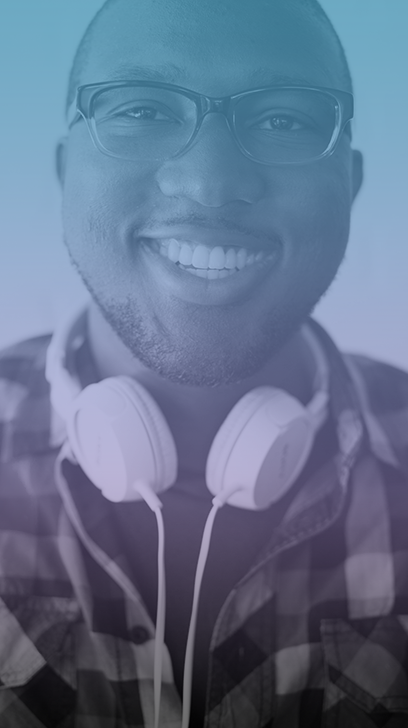 As Bent Tree has grown in the message of grace, we have developed content saturated with the gospel of grace, and want to share these materials as resources for others.
Our goal is to deliver The Gift worldwide through the creation and distribution of sermon content, creative experiences like "The Bema" and "Journey to the Cross," and original music that will be written at Bent Tree through an Artist-in-Residency program. Through web-based platforms, social media, radio, video, and other mass media, we will send The Gift to the far reaches of the globe.
The world is only a click away.
Phases
Phase 1: Creation and distribution of sermon content and Artist-in-Residency program
Phase 2: Identify and distribute existing experience Life Media content beyond sermons
Phase 3: Identify and produce new grace-based content
Progress to date
Spring 2016
Completed major improvements to our audio, video, and lighting systems, which have made a significant difference in the online experience.
Hired an Online Pastor to shepherd and connect our online viewers, over 800 devices per week through live streaming.
Actively implementing an infrastructure to send translated sermon content through Iran Alive and other video outlets by end of 2016.
Preparing the Journey to the Cross experience for 2017 with resources to enable replication in other churches. Currently in discussion with another church that would like to do Journey to the Cross in 2017.
Fall 2015
Technology infrastructure installed in December 2015 to enable High Definition video capture and broadcast of weekend services.
Sermon series translated into Farsi and broadcast into Iran in conjunction with Iran Alive partnership.
Search opened for Worship Artist in Residence.