Bent Tree Network
---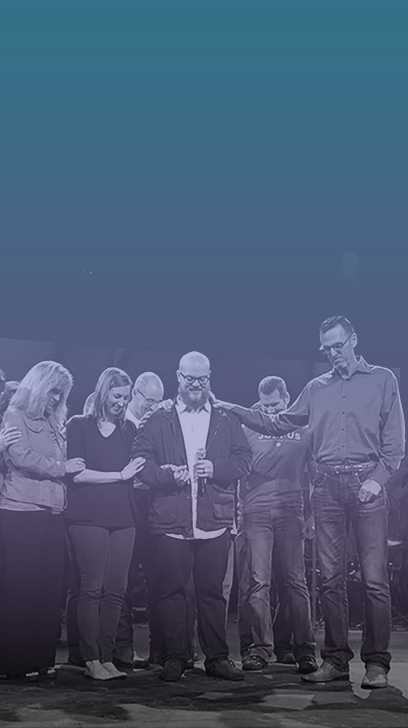 In order for the message of grace and Life in Christ to reach as many people as possible, we want to resource other Christ-centered churches with pastors who teach New Covenant realities of the sufficiency of Christ.
The Bent Tree Network will create a community of Christ-centered, New Covenant-preaching churches. The Bent Tree Network will train, encourage, and resource network churches and their pastors, so countless people around the world can receive The Gift.
Phases
Phase 1: Church encouragement initiative; continue as opportunities arise
Phase 2: Pastoral Launching Pad program and church planting, continuing as opportunities arise
Phase 3: Grace-based church leader resourcing through experience Life Media
Progress to Date
Spring 2017
All pastors and spouses of the network met for a retreat in the Dallas area on February 24-26.
Network pastors shared highlights from their churches with the Bent Tree Carrollton campus (see the video)
PLP residents teach classes at Bent Tree, and have begun candidating for lead pastor roles.
Summer 2016
Retreat planned in 2017 for Network affiliates.
PLP residents finalized for Fall 2016.
New member to the Bent Tree Network:

Real Hope Community Church Fulshear, Texas (Ryan Lokkesmoe)
Spring 2016
Five churches committed to participate in 2016-2017:

Bay Life Church Brandon, Florida (Mark Saunders)
The Bridge Church Atlanta, Georgia (Steve Pruitt)
Restore Austin Austin, Texas (Zach Lambert)
Manchaca Baptist Church Austin, Texas (Jason White)
Battle Creek Community Church Battle Creek, Michigan (David Proulx)

Two of our network churches received on-site assistance with strategy, leadership, and care issues.
Restore Austin launched on February 21, 2016.
Successful Pastoral Launching Pad (PLP) application process resulted in fifteen candidates. Currently in various stages of the interview process, and anticipate two PLP residents to begin August 2016 and be launched July 2017.
Curriculum modules for the PLP residents are being developed by each ministry department as they spend intensive time in leadership, adult community, student community, missions, worship & arts, pastoral care, and administration.
Fall 2015
Eric Willis accepted role as Pastor of Network and Minister Development.
Search opened for 2016-2017 batch of Pastoral Launching Pad candidates.
2 church site visits completed in 2015 to provide church encouragement.
Monthly contact with network churches has begun.