Bent Tree Carrollton Chapel
---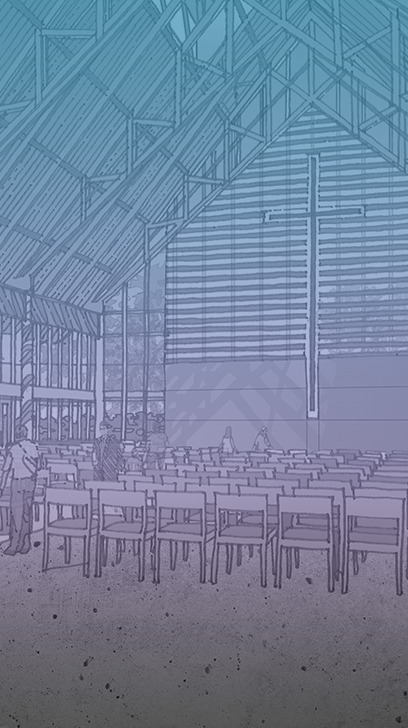 In addition to providing a beautiful setting for our Bent Tree family, the construction of a chapel will allow us to give The Gift to two important groups: People who don't normally attend church, who will come to our chapel for weddings and funerals, and Bent Tree Español, which will use the chapel for their Sunday gathering.
Phases
Phase 1: Architectural plans and space analysis
Phase 2: Ground breaking, building completed
Progress to Date
Summer 2016
Design Development documents are 50% complete.
Spring 2016
Architectural schematics finalized.
---