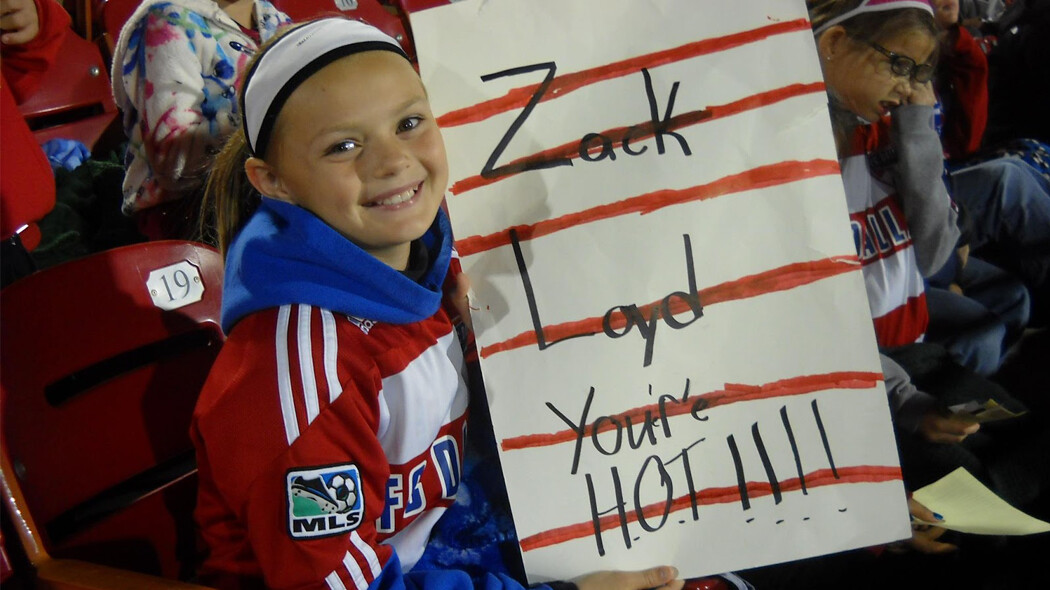 When God breaks your heart
My husband Brian just came back from Guatemala on a mission trip. He went with a team of men to do some construction work for Kids Alive/Oasis. Right up his alley. He spent the week building cabinets, doing electrical and plumbing work and playing soccer with the girls there.
During the week, one of the moms lost her one-month-old baby. It was incredibly sad, as their team had gotten to know the girls. One of the men was even holding baby "Hannah" the night before. I don't know when the death of a baby isn't sad, but in this case, it was even more than usual: Her mom was 11 years old.
Yes, you read that right — 11 years old!

For her privacy, I won't post a picture of her, but above is a picture of my daughter at 10. As you are reading this, I want you to imagine her face when you think of this mom.
"Brittany" — as we'll call our 11-year-old mom — has a different life. Instead of going to fifth grade, she was going through labor. Instead of worrying what outfit she would wear on her first day of middle school, she was worrying about how to care for a baby.

Do you have daughters? Do you remember what they were thinking about when they were 11? Or better yet, can you remember what you were doing at 11? I had just moved to a new school and was playing tetherball and foursquare and swimming and passing notes to my friends.

Oasis is a refuge of sorts for girls who have been sexually abused. Many of them by their father, brother, or neighbor. The girls are brought into the home while charges are filed and the men are prosecuted. They are given a safe place to sleep, eat, play, go to school, and in some cases, raise their babies. The ministry itself is amazing. Currently there are over 50 girls living there, and they are being cared for by some amazing people.

Sadly, Brittany isn't the only one in her position. There are several other girls who live at Oasis with their babies and toddlers. And more are coming. The day Brian was leaving, they had a girl arriving who is 23 weeks pregnant — over halfway to delivering her baby. She is 10 years old!! My girls were enjoying waterslides and going to soccer games with their friends when they were 10.

So, even though I did not physically travel to Guatemala, it feels like my heart did. I have so many feelings and emotions going on inside of me — rage, sadness, grief, wonder, anxiety, fear, compassion, and even love for girls I don't know and have only seen in a few pictures. I found myself sobbing at a video that one of Brian's teammates made with pics from their trip... and I wasn't even there!

I'm excited. I know God is up to something even though I don't know what it is. I'm almost hesitant to say that because what is happening to these girls is tragic. It should never happen to anyone, especially to a child. But I want to be a part of the rest of the story for them. As believers, we know their circumstances don't define them.

I'm reminded over and over of a quote I once heard from Edmund Burke:
The only thing necessary for the triumph of evil is for good men to do nothing.
So I'm praying. And dreaming. And planning. And most of all looking and listening for what God says is next.
Will you join me?

*Names of Oasis participants have been changed to protect privacy. To read Angel's original post on her blog, visit A Royal Tradition.