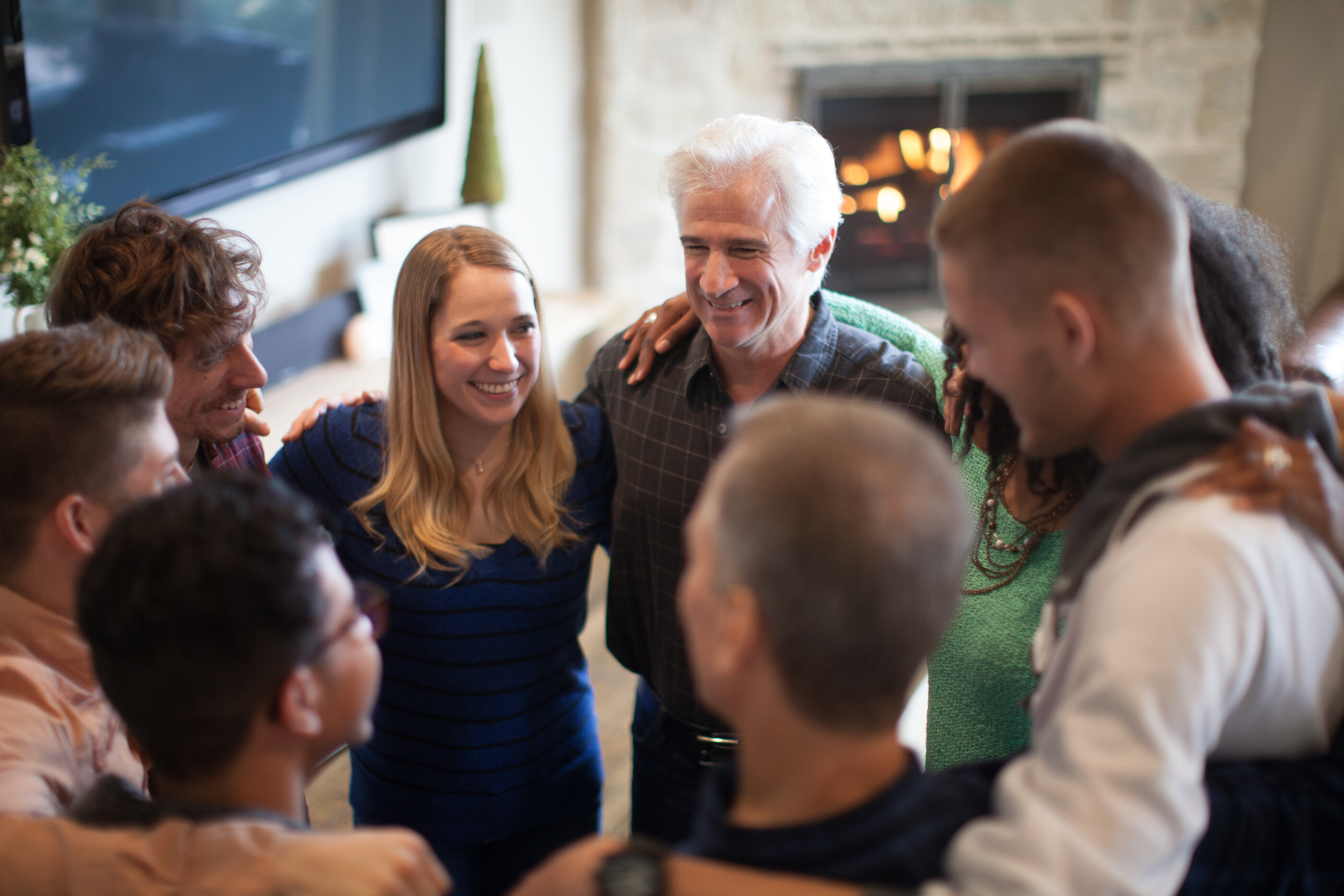 Our Job Network support group at Bent Tree is a ministry where we truly hope our members don't stay long! Ty Miyahara shares the joys of watching God bring people together to walk alongside each other during a difficult season of their lives. —Michelle
---
In the past year, we have seen God provide new positions for 14 members of our Job Network support group. For a small group that ranges from 4 to 12 people in any given week, that's remarkable.
Our team members come from Bent Tree, through referrals from others in the community, and from around the DFW metroplex. Each week at our meeting, we have a devotion, prayer, and a lesson on a particular aspect of the job search. Then we share our individual updates on our job searches and what is working or not working for us.
One of our members joined our Job Network group last summer. She had been in job search for over a year and was so frustrated with the process that she was in tears during her first meeting. She was a consistent attender and eventually shared her talents for note-taking by keeping our meeting minutes. Before long, she was helping to train new members on job search techniques. She landed a job at the beginning of the year. This time, our eyes filled with tears to see her leave us, but also in gratitude to our God who provided her with employment!
In the coming year, I am hoping that we will continue to grow and raise up another leader so we are able to offer more than one meeting per week.
In the Job Network support group, we know God provides the means for us to support our families. Thanks to God for all he does!