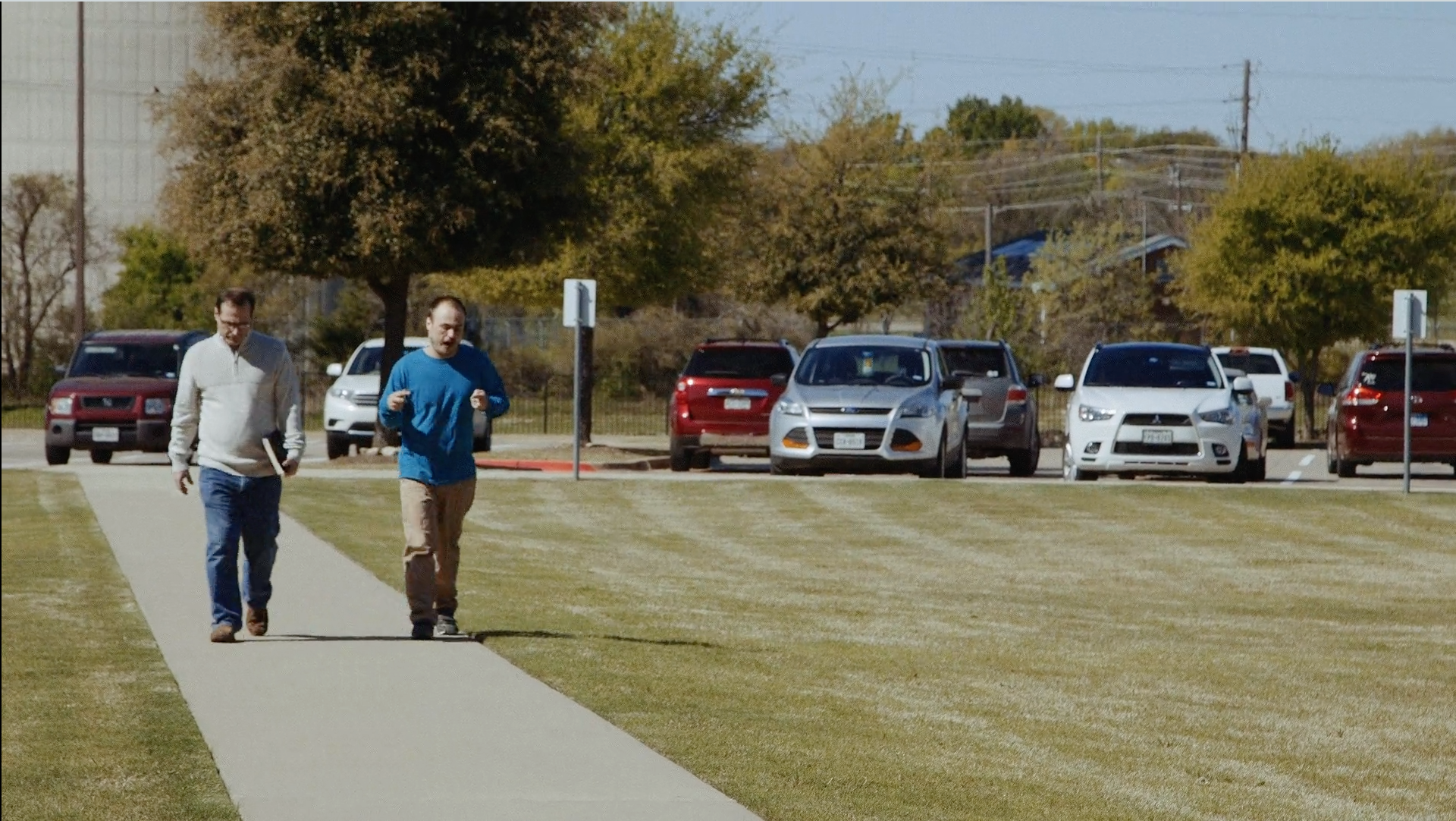 Walker from Bent Tree on Vimeo.
April is Autism Awareness Month. The diagnosis for children with autism now affects 1 in 68 children and 1 in 42 boys with these figures growing. When asked what is wanted from a church, parents of children with autism shared that Acceptance is #1.
There are 4 facts concerning autism for the church.
Autism separates families from the church.
Autism creates fears the church can ease.
People with autism can know and serve God and
Autism can strengthen faith communities.
Here at Bent Tree, within the Special Needs Ministry, there are many families who are affected by autism.
In order to serve these families, we need volunteers which we call lifeguards or buddies. I have a few questions for you.
Do you have a heart for children/teens/young adults with Special Needs?

Do you feel God guiding you to serve our friends affected by disabilities?
If you have the heart and the willingness to serve, we will make sure that you have the training and support that is needed.
(Select Carrollton campus, Special Needs ministry area, then hit 'search')