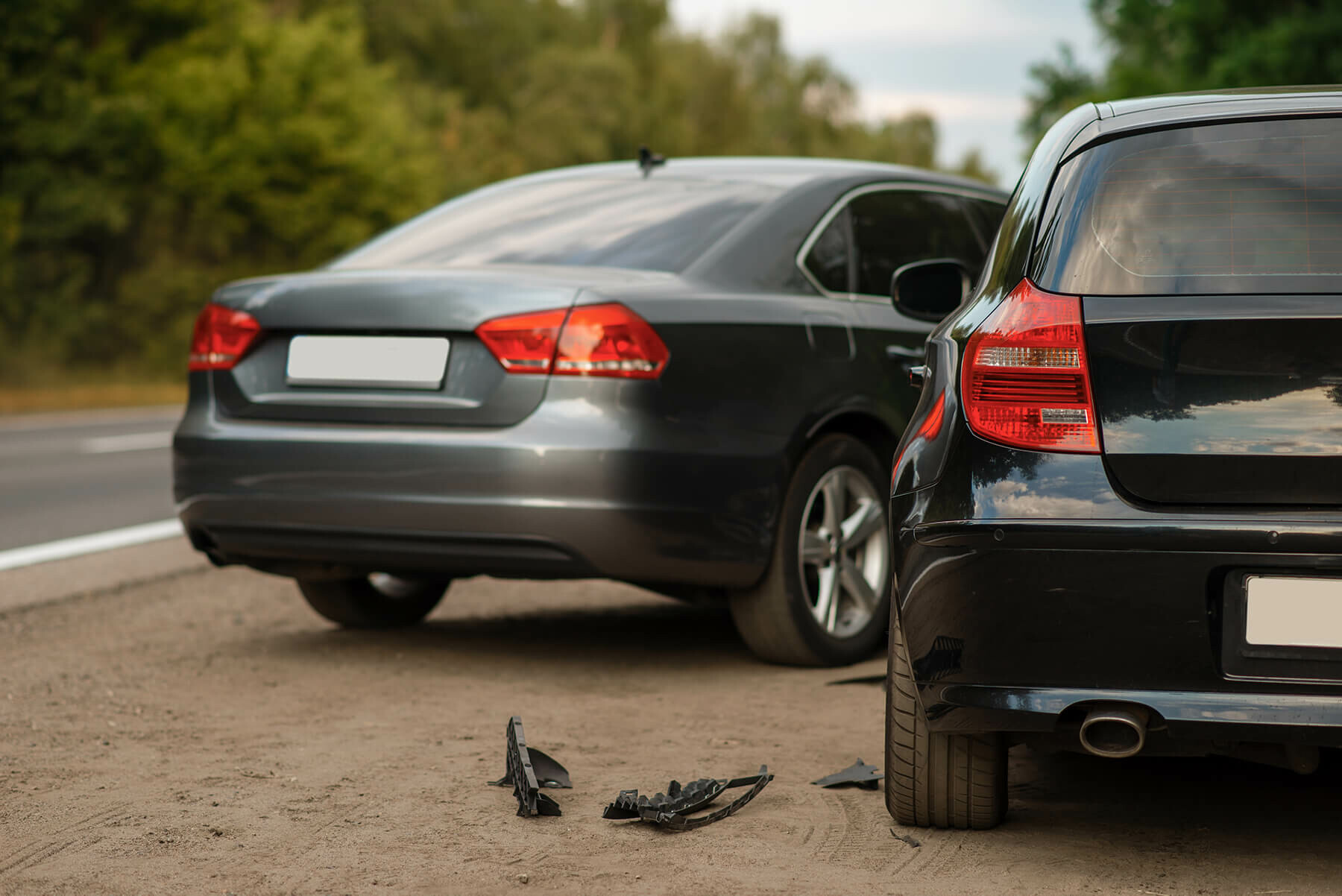 Unburdening Your Heart When Times Are Tough

This is part 2 of our summer blog series called "Encountering God in Crisis," where we explore stories from our past that teach us how to find hope in our present, no matter our circumstances. Arun Goswami tells us the story of a personal crisis, and how she encountered God in the midst of it.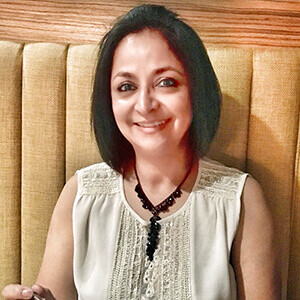 ---
Since September 11, 2001, and the global financial crisis in 2008, we gradually lost our printing business. My husband began working two to three jobs. My daughter, her husband, and two children moved in with us after her husband lost his job, creating extra mouths to feed. Add to this, a 22-year-old house in need of continual repair as well as a car needing major repairs and we were facing a huge financial strain leading to mounting stress.
I felt like we were being slammed from all sides. Couldn't catch a breath it seemed. I was exhausted from my full time job, helping my daughter with her kids, and trying to figure out our finances. I recognize that I was taking on far too much unnecessary responsibility with my grandchildren, trying to control situations over which I have no control. It left me exhausted and stressed.
End of the Rope
And then the other shoe dropped. I was t-boned while driving our only good car, totally destroying it. We had no means of paying for repairs, which meant we had no cars to drive. I felt I couldn't take it anymore. I lost it. I felt like there was no hope. I couldn't see the light at the end of the tunnel. I believed my circumstances were never going to change.
I sat on the side of the road as the paramedics checked me out and cried out to God, "Why, why, why?" The police officer who pulled me out of my wrecked car told me, "Your car did what it was supposed to: it saved you." And then a thought flashed through my mind: "God saved me."
It was my 'aha' moment. I realized that my life meant far more than the car. I realized God had plans for me and that, no matter what my circumstances, God was right there protecting me.
The Peace that Passes Understanding
A few days following the accident I was scheduled to give a testimony at Bent Tree's Tuesday Night Bible Study (TNBS). While preparing, I began praying, writing down what God put in my heart. What came pouring out was the gift of God's Word, the fellowship of believers and love that I had received at TNBS.
I think differently about things now. I'm convinced that God is enough, and I'm more mindful of him in everything, even hard circumstances. I am also so mindful of others' pain. I want to help others who struggle, particularly women who are alone and fighting battles on their own.
The financial struggles and stressors haven't changed, but my heart isn't burdened anymore. I have a calm I haven't felt in a while. God has brought me to a group of believers who loved on me when times were tough, and proved to me that he is enough.
We may all be facing a collective season of struggles and stressors with COVID-19. Just as I experienced God's faithfulness in the midst of a challenging season of my life, may you, too, be reminded that God is still the same faithful God who is enough in whatever you're currently facing.