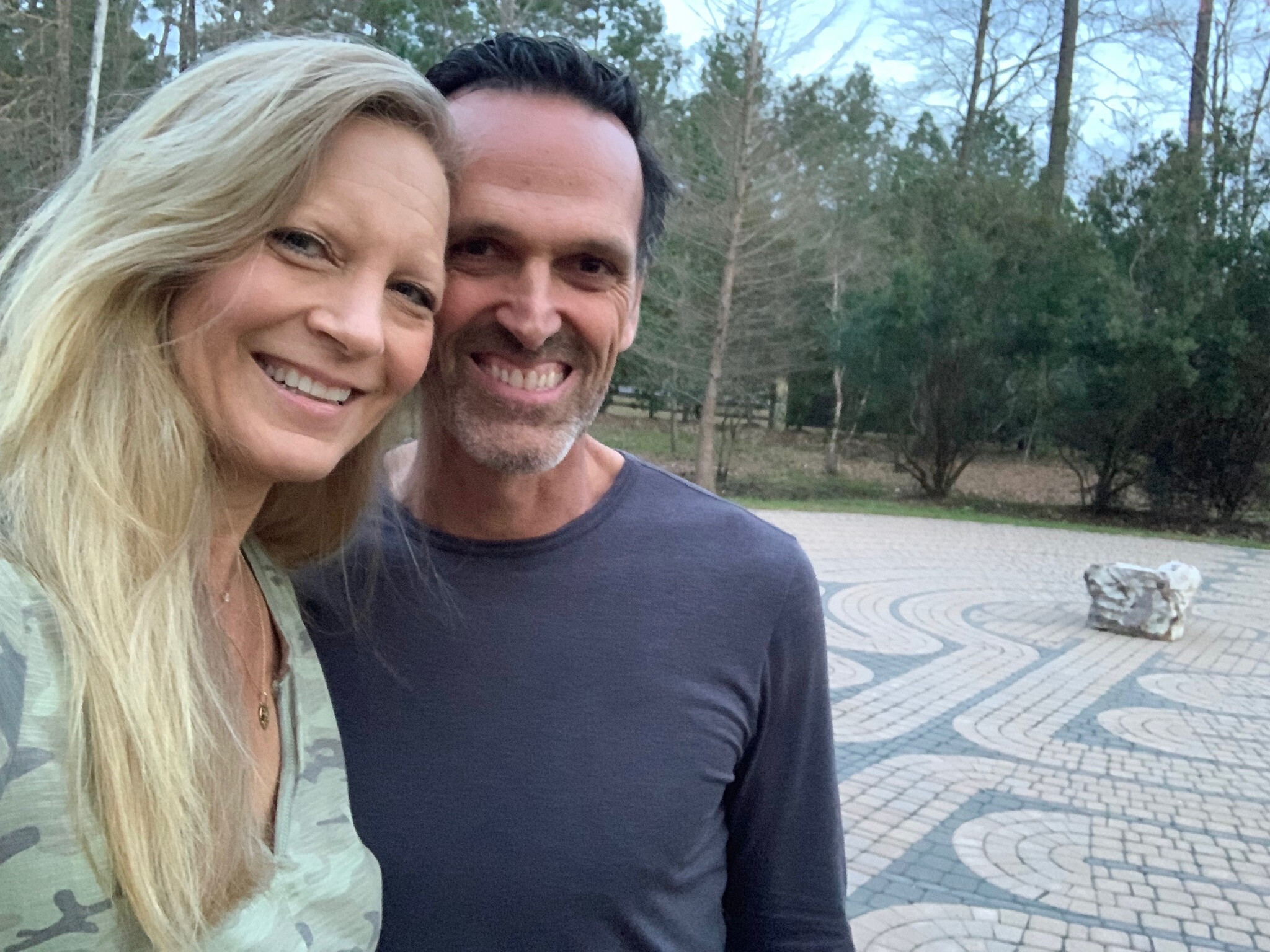 It was the summer of 2000, and I was a college student on staff at Pine Cove Christian Camp. That night we had a guest speaker come in for a "special presentation." I had no idea what to expect as this lone man stood on the stage. For the next 90 minutes, Pete Briscoe enraptured us with his presentation of "The Bema." I was blown away. Then, I did what all good Christian college students did at that time — I acquired a boot-leg copy of the drama and listened to it several times on my own.
Fifteen years later, I joined staff at Bent Tree. Pete was preaching from Hebrews, and he was making the New Covenant come alive before all of us. Through Pete's teaching on Sundays and through various conversations with other staff members during the week, God shifted my perspective on what it means to live life in Christ — one from my own efforts to please God to one of Christ's efforts on my behalf to love me deeply, extravagantly, and permanently.
As I look back on my own four years on staff, I'm thankful for the teaching and leadership that Pete Briscoe has brought to Bent Tree, and I know that so many of us have been impacted by his attention to the Lord and quick obedience to however God leads him.
Now, God is leading our friend and leader Pete away from these walls, and we look on with sadness — the sadness that comes when a season you love is passing. Pete's leadership at Bent Tree casts a long shadow with a legacy that will endure. Pete's teaching and emphasis on the sufficiency of Christ leaves an indelible mark on so many of our souls. For that we are forever grateful.
And gratitude is where we must go in this time, as Kurt Baxter reminded us on Sunday. God is doing a new work — both in the lives of the Briscoe's and in the life of Bent Tree.
So as we part ways, let us make the departure sweet.
Bent Tree family and friends of Bent Tree, we invite you to post here (or on social media) your comments of encouragement, gratitude, blessing, remembrance, and tribute to the many long years our brother Pete and sister Libby have poured out their lives for the building up of Christ's church.