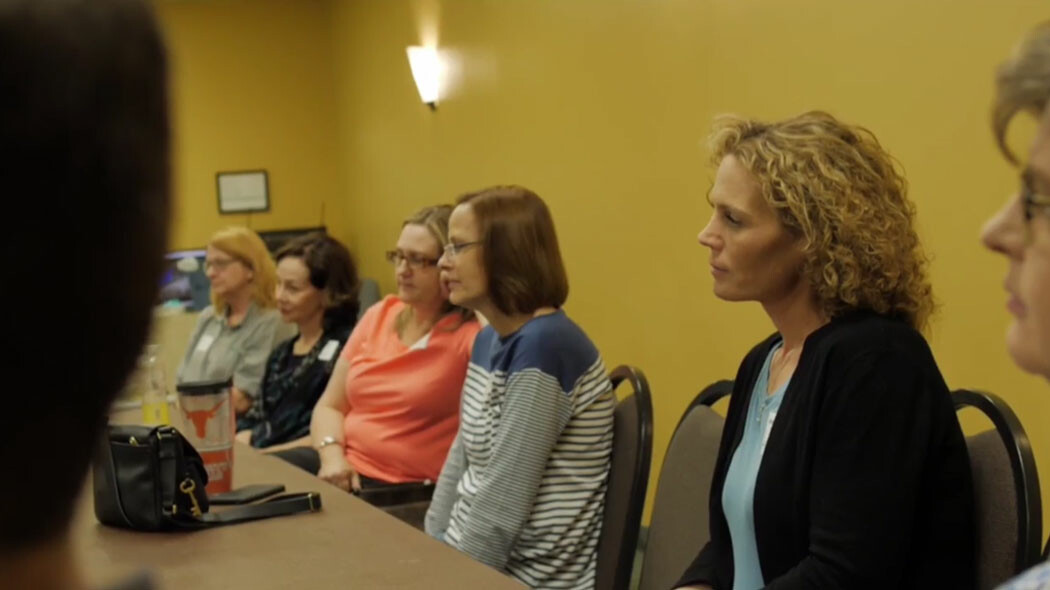 Special Needs Ministry: Village of Support
Pete recently talked about how in Christ we can make the invisible God visible through our love. The Special Needs Ministry at Bent Tree Carrollton does this beautifully. For 16 years, this ministry has been serving those with special needs in our community and has provided support to the parents of these children. Read Amanda Bird Needham's story of how she's experienced God's incredible love through this ministry. —JoAnn
---
Bent Tree's Special Needs Ministry has been instrumental in my family.
Every parent worries about their kids. They worry about them growing up, going to college, and getting married. But when you have a special needs child and you're going to hospital visits and therapy appointments, your worries are: Is my child going to survive that long? Are they going to be able to survive without me? Who's going to care for them?
The other parents in Special Needs Ministry who are walking this same walk are the closest relationships I've ever had with people. We can open up and share the worries we generally wouldn't talk about with other people. We can share things that would normally be too personal, too private, or too embarrassing to discuss with others. But our group is able to open up. There's always someone in the group who has experienced the same thing and who knows what to do. It's a comfort even just to have another mom who gets it — someone who can sit and cry with you because you don't know what's going to happen with your kids.
I had a hard time realizing how much I needed this village around me. I was so used to doing it on my own, and I didn't really have a lot of exposure to people outside of my family who really understood how my life was. These people are not just my church friends; they're my church family.
---
This story was originally shared during the worship service at Bent Tree Carrollton on April 30, 2017.