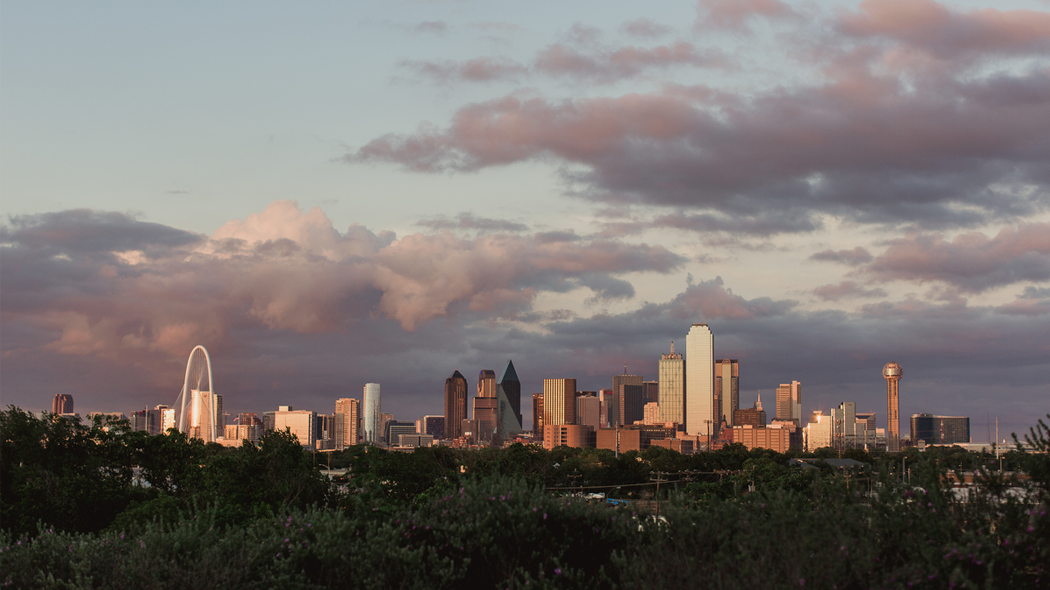 Reflecting on the shootings in Dallas last night
To shoot a civil servant in the back while he is protecting citizens is, in my opinion, a demonstration of abject cowardice. I doubt there are many that would disagree with me. Yet last night, in Dallas, a man did exactly that. The details are still being discovered, but the headlines are enough to horrify us. What do we do with this?
Today I have been reflecting on recent events in our country where racial tensions — specifically the tension between our African-American community and law-enforcement — have risen exponentially. I have learned so much about this in the last year after meeting with some African-American pastors to hear their stories. It is obvious that our system needs reform. It's clear that there are some bad cops, but it also should go without saying that the vast majority of our civil servants are thoughtful, honorable people, with a benevolent desire to serve and protect.
The rhetoric and the hashtags, I think, are not helping the conversation. Yes black lives matter, and blue lives matter, and white lives matter, and all lives matter! But to focus on the color of the skin is to settle for a surface dialogue which evades the core issue. Underneath black skin and white skin runs red blood.
And when red is innocent it should never be shed. When red is innocent, the skin covering it is irrelevant! No circumstances excuse the shedding of innocent blood. It is never ok.
There are six things the Lord hates, seven that are detestable to him: haughty eyes, a lying tongue, hands that shed innocent blood, a heart that devises wicked schemes, feet that are quick to rush into evil, a false witness who pours out lies and a person who stirs up conflict in the community.
Proverbs 6:16-19 (above) tells us that God hates the shedding of innocent blood. This is because Scripture tells us that life is in the blood, and God is all about life! Whether the blood is coursing through the veins of an unborn child, a veteran police officer, a child walking to school in Chicago, a gay couple in a bar in Florida, a refugee in Syria, a young girl fetching water in the Congo, or a person in police custody.
This is one of the things that makes the gospel so powerful. Knowing the disdain for the shedding of innocent blood that runs deep in the heart of our Heavenly Father, we are summarily stunned that he would choose to shed the innocent blood of his own son on the cross. He did this for us, while we still wallowed in our sin. He did this so Christ could rescue and indwell us, knowing that the indwelling Christ would steer us away from doing the very things the Father hates. Ironically, the cross of Christ is the solution to the shedding of innocent blood.
Let that sink in.
So what do we do with this? We grieve and we pray and we listen to people who experience life differently than we do. And we point to Christ, his cross, his resurrection, and his indwelling life as the only thing that can turn this downward spiral around.
My heart is sick for the families who are grieving the loss of a loved one today. My heart is sick for my city. My heart is sick for our nation as well.
But I am not without hope, and I pray that this dark moment in Dallas will be the turning point in a devastating and painful season.
Jesus, please... do something!