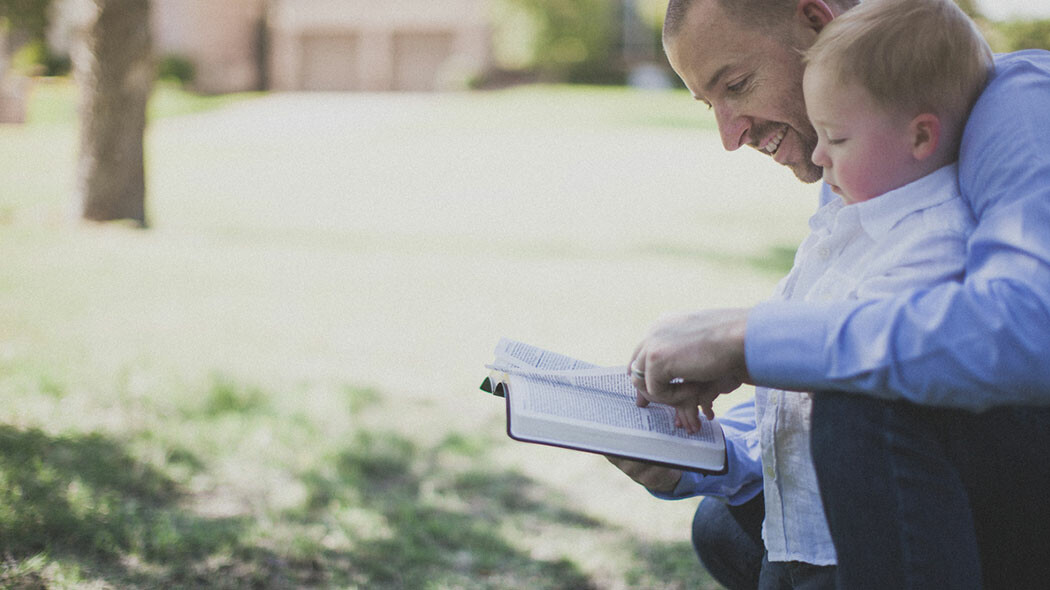 Preparing Your Child for Journey to the Cross
What would it be like for a kid to get the chance to see, hear, touch, and feel what Jesus went through the days leading to his crucifixion and resurrection? At Journey to the Cross, children not only experience the wonder of this story but also the gripping reality that it's so much more than a story — it all really happened to Jesus.
If you're a parent and have been around Bent Tree for a while, you may have memories of taking your child through the Journey. One parent shared with me how he will never forget the image of a father washing the feet of each member of his family. Another expressed how her son reached the end of the experience and was so overcome with the reality of what Jesus went through that he prayed to trust Jesus in that moment. And one mom told me, "Oh yeah, Journey to the Cross. One year my kids accidentally decapitated the fake Jesus in the tomb. For reals."
Kids will be kids. Depending on their age and stage, they may respond to the Journey in different ways. They may share in the suffering of Christ and bear the weight of their sin for the first time. They may walk through with their eyes covered because it's just too dark and miss pivotal moments. Or they may make silly faces in that mirror they're supposed to be silently reflecting in. It happens!
Sometimes the best thing we can do as parents is simply prepare them for what they will experience and trust Jesus with the rest. Use this as an opportunity to discover where they are on their own faith journey, instead of focusing on where you wish they were. Afterward, we can pray, guide, instruct... and sometimes admonish! But the beauty of the Journey is that we give our kids an incredibly unique glimpse into a cornerstone of our faith and then we get to have a conversation with them about it.
This year, there will be family-friendly hours from 4-6 p.m. on Tuesday, Wednesday, and Thursday. We'll have special cards with conversation starters for you to use as you walk through together.
Watch this video to learn more about how to best prepare your family for this special experience.
If you haven't experienced Journey to the Cross before, you can view photos from the 2014 experience by clicking here.