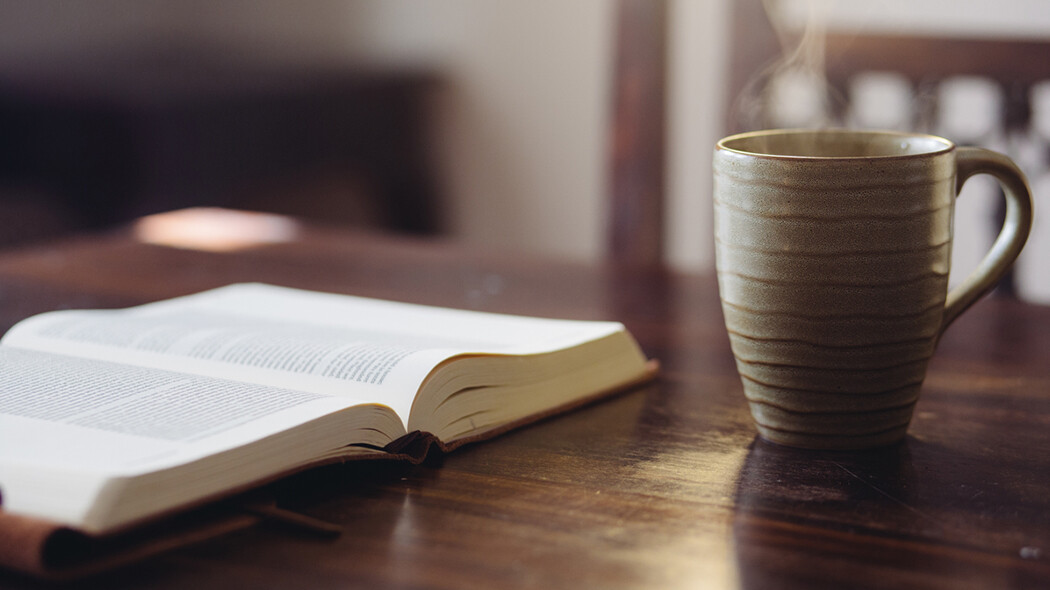 Pete Briscoe, our senior pastor, will be taking a ministry sabbatical during the fall of 2017. This is his third sabbatical in his 26 years of ministry at Bent Tree. According to church policy, the elders recommend that pastoral staff take a sabbatical of some kind every seven years. Pete's last sabbatical was in 2008.
When is his sabbatical?

Pete will be out of the pulpit and away from the church office starting Monday, August 7, and he will return on Monday, November 6. He will be back in the pulpit on Sunday, November 12.
Who will be teaching while he's away?
While Pete is out of the pulpit, our Carrollton campus, Frisco campus, and online community will have two exciting teaching series. "When God Broke Through" will be taught by our Bent Tree Network pastors: David Proulx, Mark Saunders, Zach Lambert, Jason White, Steve Pruitt, and Ryan Lokkesmoe. Next, we'll have a series on how we experience the Life of Jesus in our relationships, taught by our wonderful teaching team here at Bent Tree. It will be a rich time!
Our Milwaukee campus will take time to review some of Pete's sermons that are foundational on living in grace and the New Covenant. It will be a wonderful time to grow in the life-changing, life-giving truths that come as we experience the Life of Christ!
What is a sabbatical and why is it important?
Pastoral ministry is an on-call vocation which can, over time, be very demanding. And unlike the other elders on the Elder Board, the senior pastor does not roll off the board after six years. Therefore, Pete gets a break from the weight of leadership in the form of a sabbatical. This is a planned, routine time of rest. Pete will be back in November, ready to resume his leadership at Bent Tree.
A sabbatical provides time for fresh perspective and renewed direction. It also allows for important time of soul care, which can so easily get overlooked in the fast pace of daily ministry demands. As an investment in Pete's health and longevity in ministry, the elders have encouraged and endorsed an intentional time away for him. As a church, we can be excited to hear from him when he returns, knowing that the Lord will refresh and invigorate him.
What will the sabbatical look like for Pete?
This will be different from his yearly planning time in July (which he won't be taking this year), where he is out of the pulpit but fully engaged in sermon planning for the coming year. During his sabbatical, Pete will be totally offline — all "normal work" of preaching and leading the church will hit a much-needed pause.
He and Libby will spend the first half of this time focused on launching their youngest child, Liam. This will include a mission trip with Pete and Liam, where they will visit some of our mission partners in Central and South America. During the second half of the sabbatical, Pete and Libby will be out of town to plan and pray about their next season of life as empty-nesters. It will be an exhilarating time of soul refreshment and renewal!
How can we support him in this season?
Pray for Pete and Libby during this time, specifically that they will be refreshed and invigorated, and that they will hear clearly how the Lord is leading.
Respect the Briscoe family boundaries — in general, Pete will not be engaging in any "ministry-related/work talk" during his sabbatical.
What do we do in the meantime?
Lean in to the teaching from our many gifted biblical communicators, and come on Sundays ready to dive into God's Word.
Lean into the leadership of the pastors at your campus. They are ready to discuss your questions and care for your spiritual needs.