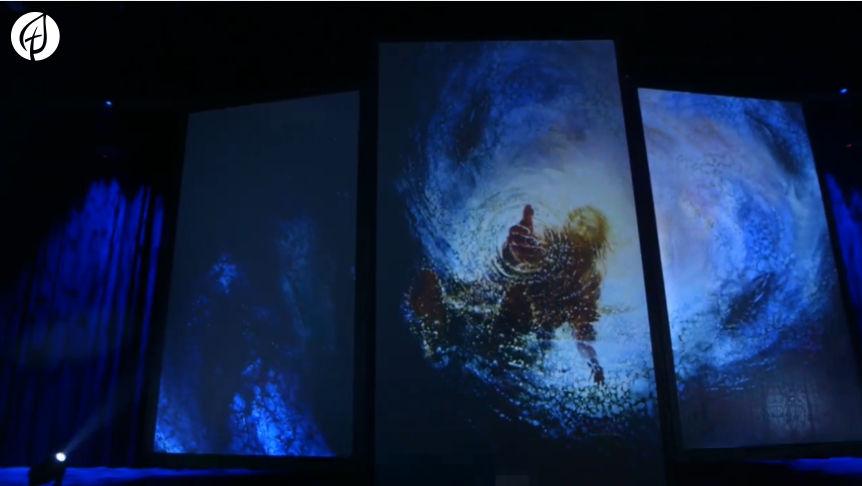 O V E R W H E L M E D from Bent Tree on Vimeo.
Three stories of families overwhelmed by life — substance abuse, health crises, loss of an adult son — and how God met them with deep, overwhelming grace.
This video originally aired on Easter 2016 (Sunday, March 27). Watch the accompanying sermon here.