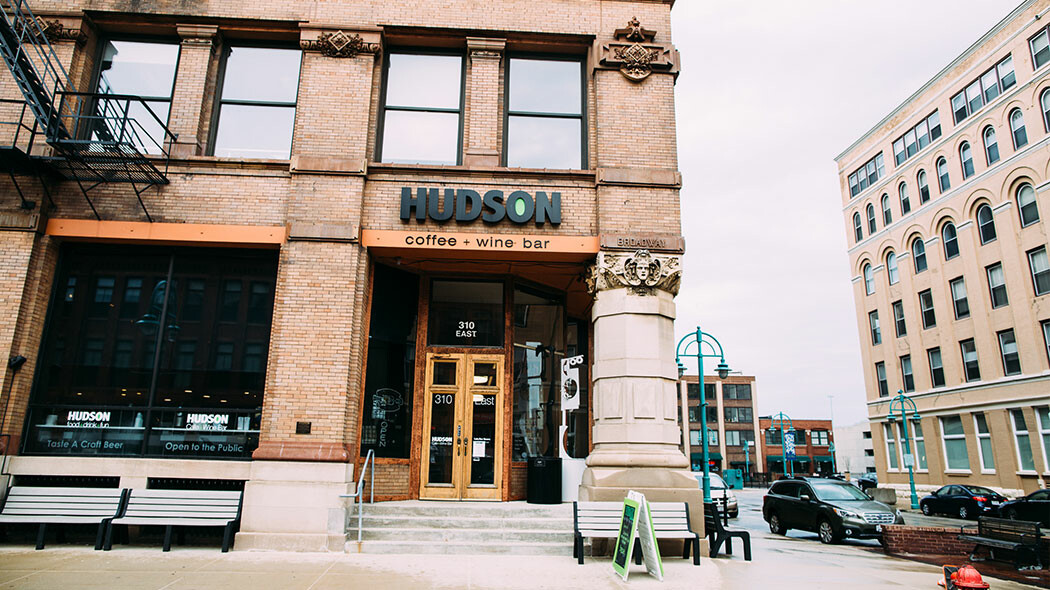 Recently, I met my friend Kenny at a restaurant in the Third Ward. Kenny founded Sober House, a ministry to help recovering addicts in the Milwaukee area. He shared with me how he had a new guy living at the house but didn't have a place for him to sleep. Kenny was working extra hours as a waiter at the restaurant just so he could buy a bed and mattress for this new tenant.
As many of you know, Bent Tree Milwaukee meets in the Hudson Business Lounge and Cafe of Milwaukee's Historic Third Ward. Since we began meeting there, the Hudson 'tithes' back to us 10% of what people spend in the cafe every Sunday morning.
Bent Tree has designated those funds to go to Sober House in Milwaukee. So, when I went to meet Kenny that day, I had two checks for him from the past several months of tithes from the cafe, totaling $450. He had no idea the money was coming.
I handed him the checks, and as he took them, he said, "Wow. You just bought a bed and mattress for someone who's been sleeping on the floor."
It was a thrill to be able to help him. And it was such a joy to see God work that way and to see him use Bent Tree Milwaukee in this remarkable way.