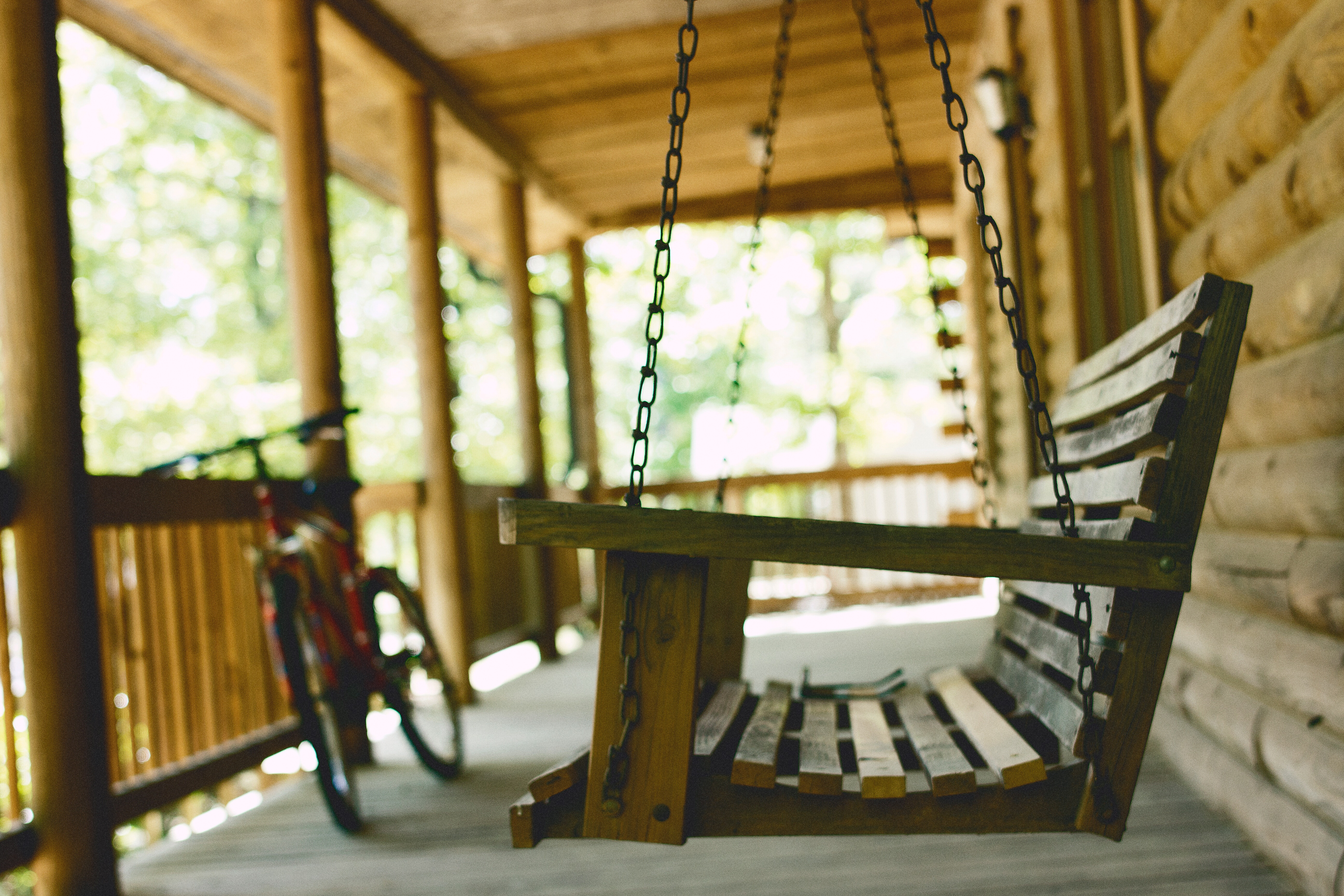 Guest author Sina Tidwell is a member of Bent Tree Frisco. She participated in the Frisco campus's Neighboring Challenge, where we encouraged each other to take Spirit-led risks to be an unexpected neighbor to those around us who may not know Jesus. Sina tells the story of how hate and racism led to compassion and friendship. -Michael McKibben
---
Porch Pictures
In the spring of 2017, a new family moved in one street over from us, but we didn't know them. Their house is our "house twin" in the neighborhood; our homes look practically identical, and in our neighborhood that is a rarity on purpose. These new neighbors had recently come forward with a letter the husband received in the mail. It was an awful letter filled with hate, racism, and threatening words directed at his wife. They are a bi-racial couple; he is white and she is black.
Word spread quickly in our small community, as we have two very active social media groups. An outpouring of love and disbelief was shown on these social media pages via the keyboard. I clicked a direct message to our HOA president who was acting as a liaison to this family, and offered to bake some cookies for them as a small gesture of love. I have a home bakery, so I felt it was the best outward showing I could do quickly.
Days later, I attended our monthly HOA meeting, as it was planned that our new neighbors would read the letter. I arrived early and sat with them at the meeting. I mean, what better way to live out the neighboring challenge? It was difficult to hold back the tears as the letter was read to us. A police investigation was under way, but the letters hadn't stopped. So far 5 had been sent.
Other neighbors on her street and surrounding streets had also received a "warning" letter about my new friend, including personal details and twisted versions of the truth to slander her. Several ladies on our street got together with her for a brunch to get to know her, show her love, and have a real talk about this evil we know as racism. It inspired deep conversation and treasured time together.
I decided to organize a "porch picture," inviting every lady in our community to come out. Each letter that had been sent calls my friend a racial slur for sitting on her front porch with her coffee in the mornings, and notes she wears a blue robe. My husband joked that the ladies should get together and take a picture in their robes, and that tickled her, so it came to be. Food, fellowship, and bath robes! It was the best way to show this beautiful woman that she is not alone, and it was the best way to show her love.
It is my new commitment to continue to organize events to rally together to show this family Jesus' love. We have made a wonderful friendship with our "house twin" couple just a short walk from our home. I have watched others from our neighborhood step in and surround them with compassion, friendship, and care.
This has been tough. But God never said it was going to be easy. Little did I know what he had planned for me when I prayed that day at Bent Tree Frisco to have him show me an opportunity to neighbor, since my husband already teases me that we can't go anywhere in our area without me seeing someone I know. This has been a lesson that when you think you've got this neighboring thing down, God will show you how he can and will use you in a greater way.
Update
The Limoges' story was picked up by a several local news stations. Bent Tree videographer Matt McNeill tells the story about the beautiful community that resulted.