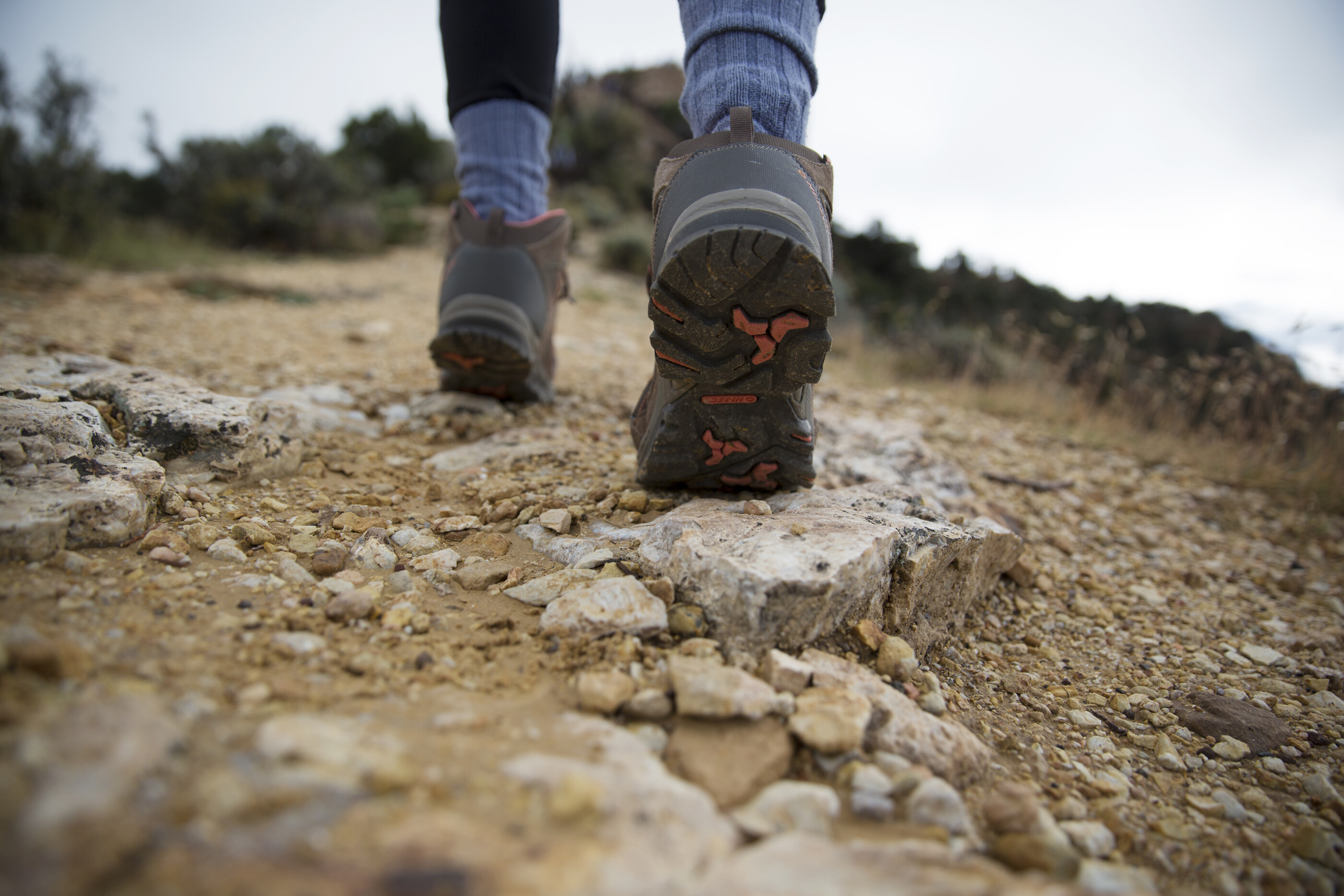 Learning to Be a Peacemaker
Erin Hoffer is part of Bent Tree's Relationship Coaching team, and she shares an amazing experience God gave her on her journey of peacemaking. No country road, in the U.S. or elsewhere, could have prepared her for what God was giving her to do. —Michelle
---
When I started on the path of a peacemaker two years ago, I never imagined there would be a stop 7,000 feet up the side of a mountain in Guatemala.

When God calls us to serve others, we can feel lost and unequipped. The truth is, he always equips us with exactly what we need in the moment when we need it.
So when Bent Tree's Relationship Coaching team asked, I said "yes" to a week at Kids Alive International's mission in San Lucas. I said "yes" to teaching the principles of peacemaking to their housemothers, social workers, psychologists, and mission staff. I even said "yes" to teaching it in Spanish.
And then, overwhelmed by the task, I asked "Okay, Lord, how are we going to make this happen?" Wow — did he deliver! The right words came at the right time and in the right language (mostly) to help the staff understand how concerned God is about our relationships and how he is troubled when we are in conflict with each other.
God is all about relationships — with him and with other people. His Word is clear about his love for us and our thoughts, words, and deeds as Christians:
"If it is possible, as far as it depends on you, live at peace with everyone." Romans 12:18


"Be kind and compassionate to one another, forgiving each other, just as in Christ God forgave you." Ephesians 4:32


"A new command I give you: Love one another. As I have loved you, so you must love one another." John 13:34
In Guatemala, we shared God's message that conflict can be an opportunity to demonstrate his love and power in our lives. As we spoke, the Holy Spirit touched hearts, prompting people to reflect on their personal conflicts and take the first steps toward forgiveness. God graciously affirmed that we were in the right place, teaching his principles for Christian living.
During a break, a staff member confided her sadness over a 17-year rift in her family. I haven't mastered the skill of listening with empathy while frantically praying, "Lord, what words of encouragement and direction can I offer?" Yet somehow, the right words came tumbling out. Christ lifted and encouraged her broken heart to be an example of his persistent love through her pursuit of reconciliation — even in the face of rejection.
After the workshop, one of the psychologists asked to keep our teaching materials so that she could teach peacemaking principles to the older girls in the residential program. It filled our hearts with joy and hope to realize that the local team would not only apply these principles to their daily lives, but would also share them with others!
Fortunately, we don't have to travel 2,000 miles to another country to learn how to be peacemakers. We have the opportunity to walk God's path of peace every day in our own community, starting with our family, friends, and neighbors.
---
You have two opportunities to learn more about peacemaking: A one-day seminar, "Discovering Relational Wisdom," will be held Saturday, September 16, and an eight-week class, "Resolving Conflicts Biblically," meets Wednesday nights beginning September 20.
Register
Discovering Relational Wisdom Resolving Conflicts Biblically