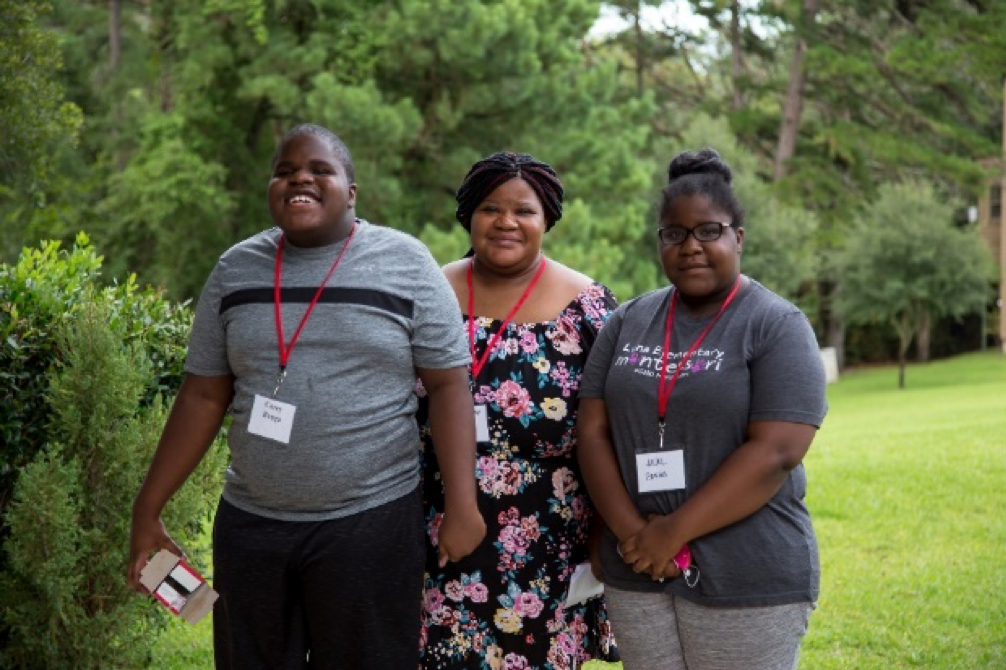 Bent Tree's Special Needs Ministry attends Joni and Friends' Family Retreat each year. Guest author Shawnette Banga shares the story of attending with her special needs son through the donations given on Special Needs Sunday in 2018.
---
Wow! What an awesome week we had at Joni and Friends family retreat and it's all because of your kind generosity. I was able to attend with my son Corey, who has autism and is intellectually disabled, and his twin sister Ariel.
Being at Camp Allen reminded me of how incredibly blessed I am to have Corey as my son. He got to do all the typical camp activities like swimming, fishing, and canoeing, but in his own way. Without Joni and Friends, Bent Tree, and Camp Allen, he would have missed out on being just a regular teenager, without a care in the world, for that week. He may have extra challenges to overcome in his daily life, but at the end of the day, he is just like any other 16-year-old boy. He loves to tease his sisters, and cleans out the fridge and pantry before you can blink.
On one of the outings, Corey was required to get into an open trailer to be driven to the large pool. I could see from a short distance away that he was having a hard time deciding if he trusted his buddy enough to do this. He would get in the trailer and then out of the trailer, and did this about three times. I was just about to make my way over to coax him on when the Holy Spirit whispered to my spirit, "Wait." A few seconds later the other volunteers and campers started calling Corey's name and saying, "Come on Corey. You can do it," over and over until he finally got onto the back of the trailer and headed off for the day's fun. Now, I'm going to tell you the truth here: I started crying into my morning coffee. Yet in that moment, my heart was filled with so much love, I was probably crying little heart-shaped tears.
During camp, I saw the fruits of the Spirit in action. Everyone was so kind, patient, and loving towards us. The volunteers from Hardin-Simmons physical therapy program were incredible, every single one of them made us feel so welcome and supported. Compassion, understanding, selflessness, and kindness was on display for all to see and emulate.
Thank you Bent Tree! Y'all are the crème de la crème!