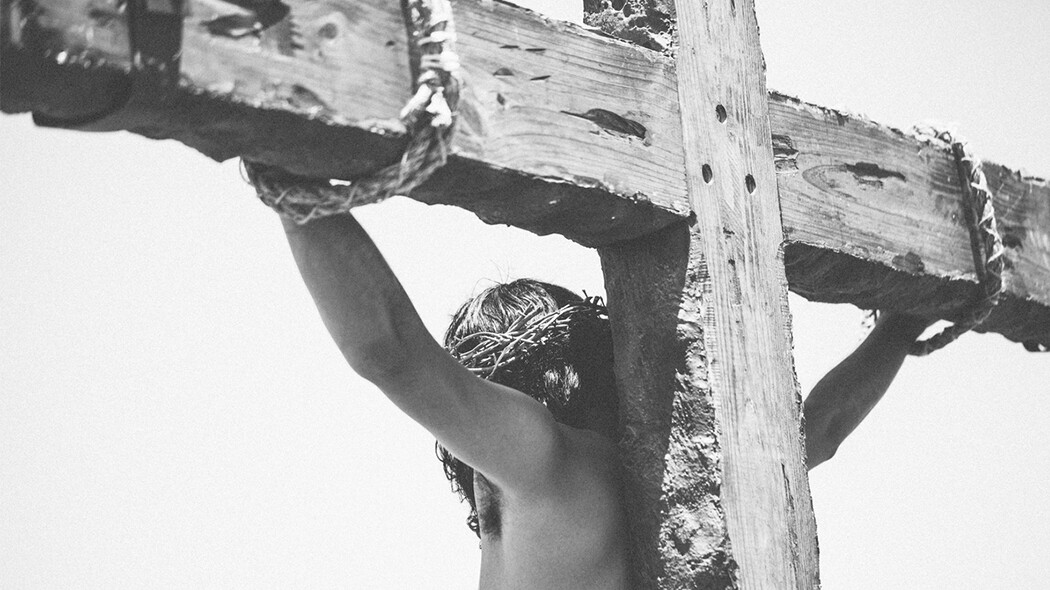 Journey to the Cross: A Sobering Reminder
When I was a sophomore in college, a friend of mine invited me to his church on Good Friday to observe the Via Crucis or "Way of the Cross." This was new for me; it was not a part of the faith tradition I was raised in. The pastor explained the history of this spiritual practice, and I was encouraged to walk past a series of images depicting Jesus' journey during his passion week. At each image, there was a specific liturgy to follow, a reflection, and prayer to observe.
As I leaned in to the experience, I felt sobered by the reminder of what Jesus had endured for me. But I also felt a sense of freedom and a desire to celebrate on Easter Sunday.
Several years later, I had the opportunity to walk the Via Dolorosa in Jerusalem, which is believed to be the actual path Jesus walked to Calvary. It was compelling. I felt that same mix of emotions: sadness for what Jesus endured but also gratitude and freedom.
When we first began conversations about creating a similar spiritual practice for Bent Tree, I was excited. I knew it would be rooted in Scripture, as we traced Jesus' journey from the Upper Room to the tomb. I knew it would be interactive and multi-sensory, a far cry from a series of images on a wall, as our creative team at Bent Tree is amazing.
I knew Bent Tree's Journey to the Cross experience would provide an opportunity for our church family and our friends to lean in during Holy Week, to consider what Jesus went through for us, and to prepare our hearts for the celebration of Easter Sunday.
If you are like me, then you know how easy it is to get caught up in the busyness of our daily lives. And before we know it, Holy Week has come and gone. Easter Sunday becomes like any other Sunday, except we dress a little nicer, sing a few more songs than normal, and we make brunch reservations for after church. It is so easy to miss the season, if we don't pause to consider.
Don't miss it. In previous years when we have done the Journey to the Cross at Bent Tree, we have seen an overwhelming response from our church family and from the friends we have invited. Folks have leaned in more intentionally, felt more deeply, and responded more fully to their Savior. It's that same mix of emotions — reflection and sadness but also gratitude and freedom!
Here's what people had to say after the last Journey to the Cross:
"Amazing! The words of the Bible brought to life."
"Thank you for this visual representation of the journey Jesus took for us. Such an amazing experience."
"Emotional, personal, intimate — unforgettable. Thank you."
Join us this year to experience Journey to the Cross for yourself. And prayerfully consider if the Spirit wants to use you to tap someone on the shoulder and invite him or her to lean in and consider what Jesus did to set us free.