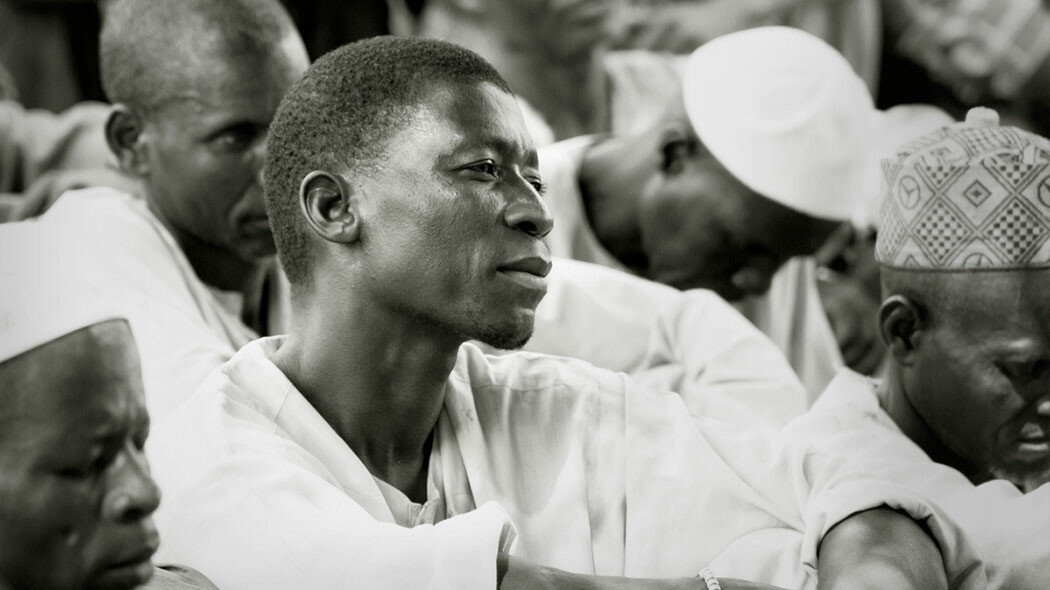 The room of men started buzzing with commotion. I was immediately concerned I had said something wrong.
It was my first day on a mission journey with one of Bent Tree's ministry partners, African Leadership Reconciliation Ministries (ALARM). We were ministering and training pastors — and when I say "pastors," I mean these were men who were young believers just trusting the Lord to lead through them in their villages and tribes.
I was leading a room full of men in a devotional on servanthood in Ephesians 5. I was sharing how husbands are called to serve their wives as Christ served and loved the church and gave himself up for her.
And that's when the room started buzzing.
I thought, Did I say something incorrectly or culturally insensitive?
But actually what was happening was that these men were being convicted. Because, you see, in their culture, they wouldn't even eat dinner in the same room as their wives.
We ended up scrapping the lesson plan for the next day and a half, and we, instead, had a time of repentance with these men. They were crying and calling their wives to apologize. It was a beautiful time as the Spirit began to work in their lives in this way.
In the years that followed, Bent Tree sent several groups there to serve them, minister to them, and help train them.
I finally went back three years later to close off a training and leadership conference. Not only did the same men come back, but they brought their wives with them. And not only were they eating in the same room, but they were eating at the same table. They had their arms around their wives, and they were holding hands, hugging, and kissing.
It was an incredible example of the Lord's transformative work. And God was able to use Bent Tree's partnership with ALARM to bring it about.