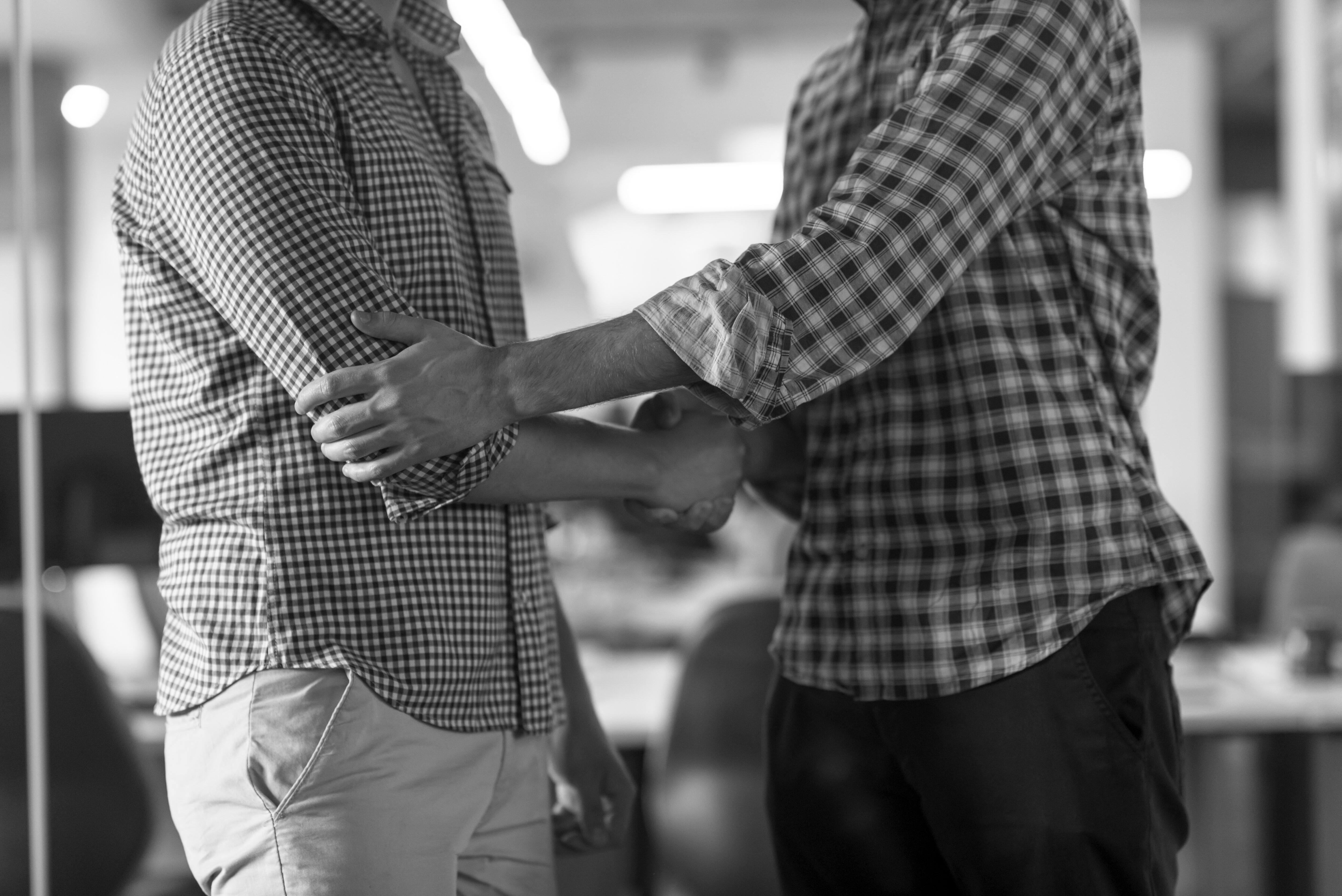 Robbie Wiedrick shares his story of connecting to the church and then daring to take the next step of connecting in relationships with other men. —Michelle
---
I watched the Bent Tree live stream for over a year before I first stepped foot in the building. I grew to love hearing Pete preach his sermons and liked how he puts a real life perspective into each and every one. When he talked about how we aren't in control of our lives but it is just an illusion that Satan uses to deceive us, I knew that I had found my new home.
When Pete mentioned joining a small group, I was skeptical at best. I had attended only small churches in the past, and the size of Bent Tree was intimidating. But after that service, I walked out to the lobby and signed up for Group Start and for the Men's Breakfast.
At Group Start, I was able to meet Justin, one of the group leaders. His enthusiasm about connecting at Bent Tree was so noticeable. He explained about Men's Fellowship, which is an excellent starting place for guys who are getting acquainted with groups. Justin invited me to join his Bible study group. Of course I said yes, and was very thankful for the invitation.
At the Men's Breakfast later that month, I noticed the group was about the size of my previous church's congregation. The only person I knew was Justin, but everyone made me feel so welcome. I liked the fact that the Men's Breakfast allows the guys to get to know the elders and pastors better.
The Lord has blessed me so much by bringing me to Bent Tree. My life finally has a firm foundation to build upon for the future. All I can say is "thank you!" for allowing this lost sheep to find a home.