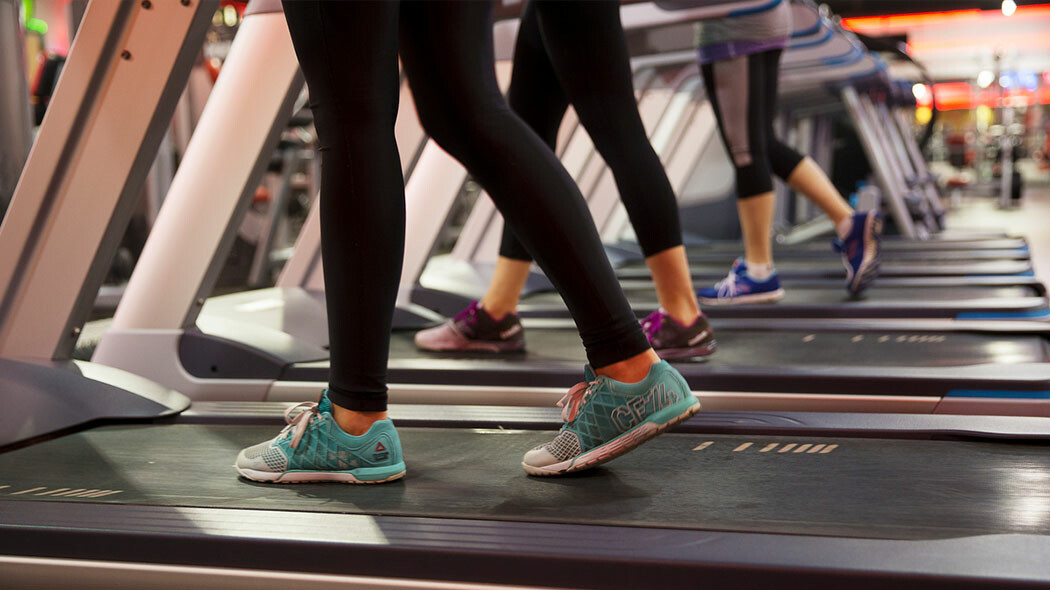 Gym Membership that Gives Back
Josh Ponton shares how he's learned that Christ can work in any situation and be present in all parts of life. This story originally aired in the worship service at Bent Tree Carrollton on August 21, 2016. Transcript:
When I first started Renegade Boot Camps, my vision was that every gym we open up would open some sort of outreach center for children in a developing community overseas.
I can't wait until we're big enough to do something like that. But if we're not able to give right now, we probably won't give when we grow to that state.
On sponsorship Sunday, when Pastor Ken came up on stage and talked about the children that needed to be sponsored, it really made me think about my original vision for Renegade Boot Camps. I realized that if I don't start with one child myself, then how would I do something as big as that then.
So, it drove me to sponsor two children myself. And from there, I thought, Why not incorporate that with the business and use my members to really touch more lives?
When each new member signs up for the gym, I ask them to sponsor a child. Part of their membership fee can be applied toward this cause.
As a new business, it was definitely a fear of starting up a program where we're going to sponsor children with memberships through the gym. But it has really shown me what Christ can do. His work can be in any situation. It's helped me experience his grace and see how he can be present in my business and all parts of my life.