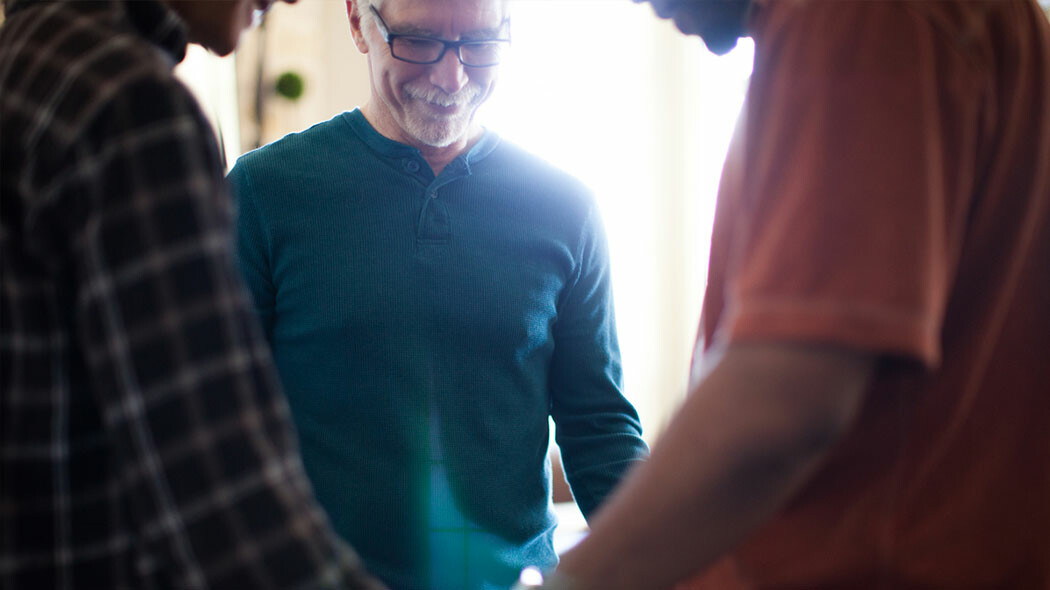 Grow with groups from Bent Tree on Vimeo.
Bob Baldridge shares about a season when God changed him and brought him into community. This story originally aired in the worship service at Bent Tree Carrollton on September 4, 2016. Transcript:
I can remember one day specifically, in 2011, I think it was. I was in the building by myself on a Saturday. I was walking around in the building looking at all the equipment and everything, and the Lord just said to me so clearly, "You didn't buy any of that. That's not your stuff."
I think God used my business to really work a lot of change in me. What happened in that time period was — of course, a lot of us were affected by the stock market crash, the recession that took place in business — and our business was hit especially hard. We had to let go over 50% of our staff, we had to cut back on our spending, but we couldn't have cut back fast enough.
Not only did the Lord restore all of that I thought was lost, he restored it, really, over and above. But what really was the most important part of the story was what he did in me — which was to show me that it wasn't about me, and all that so called "success" was really not from me, it was really from him all along.
That, to me, has been the greatest blessing of all.
I found out about Men's Fellowship, and it's been a huge blessing and a huge encouragement for me.
Often we experience Christ through other people. It enhances our knowledge and our understanding of who Jesus is. When we're together, we can help apply the Scripture, understand what that Scripture means, and understand what abundant Life really looks like.
Trying to do this faith thing alone is just not possible. And the older I get the more I realize the importance of the community. I think men need encouragement a lot more than they think they do, but in our pride, we think we don't need it. But, actually, we need it so much.
Ephesians 4:15 says,
Instead, speaking the truth in love, we will grow to become in every respect the mature body of him who is the head, that is, Christ.