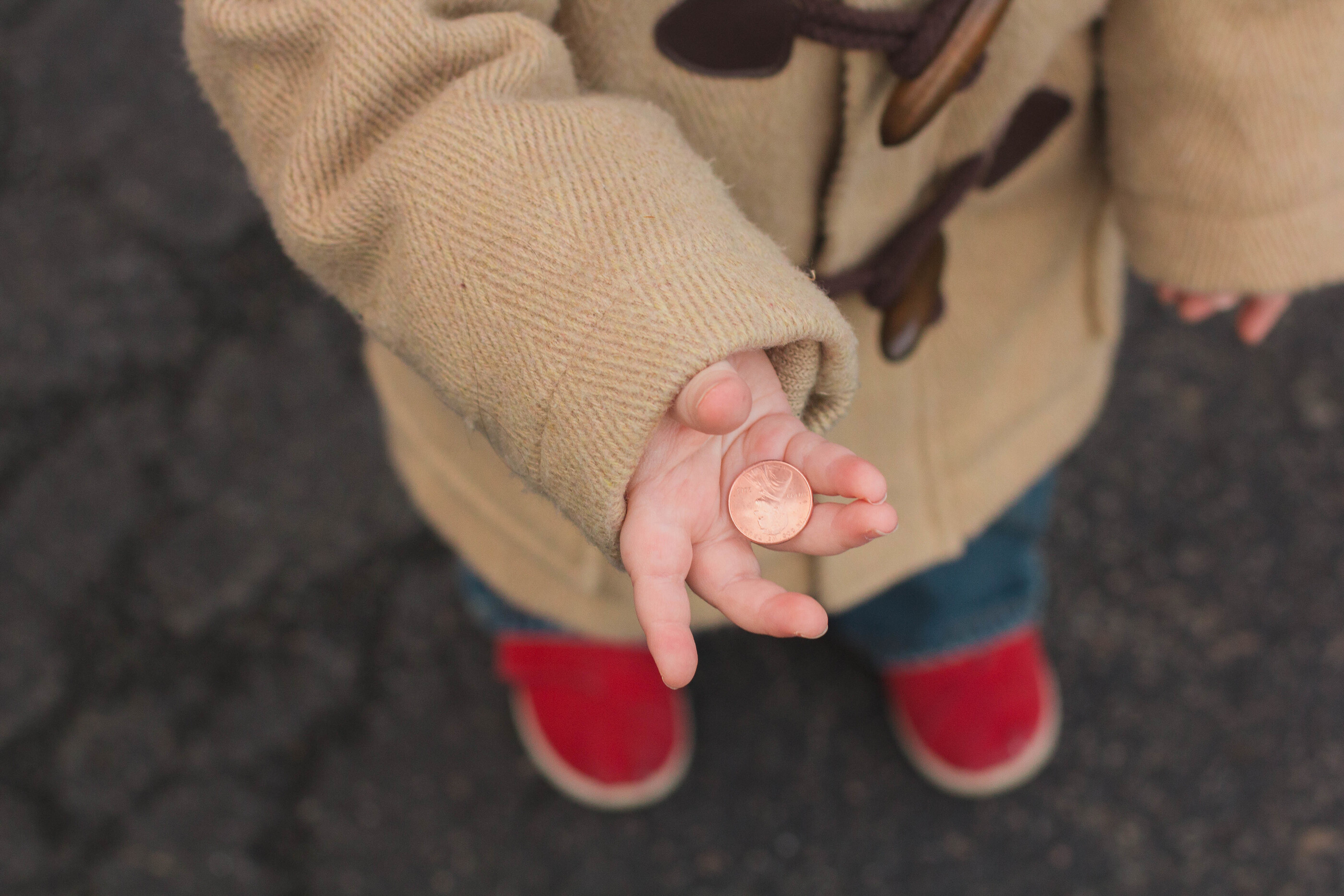 This was an email I received from a Bent Tree family, who has two kids, ages 8 and 5. I love how the Lord is working and moving at our church!
---
I have a story to tell you about my children.
God was working in their hearts this past Sunday and they didn't even realize. I almost got in the way of his work, but thankfully the Holy Spirit kept my mouth shut!
We give the kids a very small allowance every week. The majority is theirs to keep, but a dime is saved towards their first car and a dime is given to the church each Sunday. Our goal is just to develop good habits at this point.
Yesterday, as we were getting ready for church, my son said he wanted to bring extra money to give with his dime. He wanted to get it out of his own bank. His sister overheard him, and of course, whatever big brother does so must little sister do. It was sweet and completely unprompted by us.
I nearly ruined it though — my first thought was to suggest that they save that money because we'll be shopping for Angel Tree presents and have other giving opportunities as we head into the Christmas season. But I decided not to say anything because at their age there's no guarantee that their generous spirit will still be around for the Angel Tree or the Salvation Army kettles!
During the 9 a.m. service, Mitch Little spoke about how far behind Faith Promise giving is at the moment and that's when I realized how God was working with the kids. That was the moment that I was very grateful I had not said anything about saving their money for another time. Mitch talked about how we are blessed when we give. My children's giving hearts on Sunday was a blessing to me.
So, after church the kids put their money in an envelope and we circled Faith Promise so that it would go to that account (that would be the envelope with several crumpled dollars, a few dimes, and a penny — our daughter thinks pennies are the most special to give because they are a different color). The kids are too young to fully understand and see what played out Sunday morning.
I am thankful though for the story that I'll be able to share with them when they are older though. It will be a sweet memory for our family. I have to imagine there are times when church leaders wonder if they're just talking to thin air. I'd like for you to know that what was said about Faith Promise mattered.