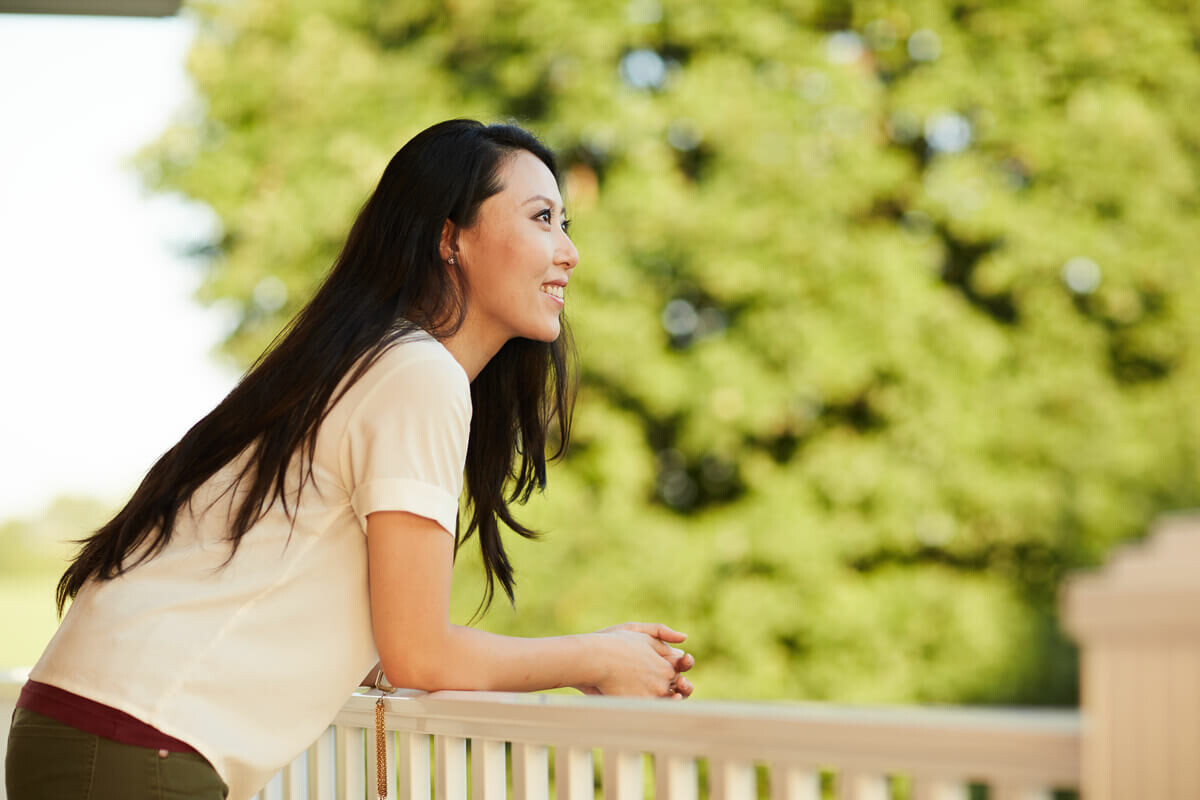 Lynne is a Bent Tree elder and a clinical psychologist in private practice. She shares some encouragement and practical advice for your physical, mental, and spiritual health during the COVID-19 pandemic.
---
Hello, precious Bent Tree family! How are you all doing? Are you holding up? We are praying for you – the staff and the elders, including me! If you are like me, you may be feeling anxious, stir-crazy, frazzled, lonely, low on patience, depressed, and maybe really cranky.
As a strong introvert I pictured our new homebound normal being everything I ever dreamed of, but I quickly realized all these people in my house weren't going anywhere either and reality set in.
Jesus is not surprised by this pandemic. He promises that he is with us bringing comfort and hope in this unsure time. It is in times of uncertainty, stress, and loneliness that our faith is sustained by the one who holds the world in his hands. Remember Psalm 46:
God is our refuge and strength, an ever present help in trouble. Therefore we will not fear, though the earth give way and the mountains fall into the heart of the sea…The Lord Almighty is with us; the God of Jacob is our fortress.
There are some practical things that we are doing around our house that I am encouraging my clients to do as well. I thought I would share some of them with you all. Change is always stressful, and routine (even if it is a different one) brings order, predictability, and calm.
I encourage you to come up with a routine for your days. I am making a daily to-do list with even everyday activities on it. For those of you with kids at home, I encourage you to take breaks from each other as you are able. Take an hour or two every day for quiet with everyone in their own room or corner, and anchor your days with three meals where you sit down together at the table.
Your mental health and physical and spiritual well-being are all important. I encourage you to spend time with Jesus every day. Exercise and fresh air are also important. As restrictions allow, get outside, keep your distance and greet your neighbors—a wave and a smile are salve for each of us. Limit television, especially the news; play music; pull weeds; or trim the bushes. Pull out a game, FaceTime or Zoom with family and friends, hang up sparkling lights inside and out, work a puzzle.
Practice kindness and patience, and pray. Pray for our government officials, the most vulnerable, and our healthcare workers on the frontlines.
Remember, this will pass. It won't always be this way! We are not alone. We are all in this together. We are loved and this is a fantastic opportunity to share God's love with each other in creative and tangible ways.
My friends, we are praying for you. God is holding you, loving you, and reminding you how very fond of you he is!