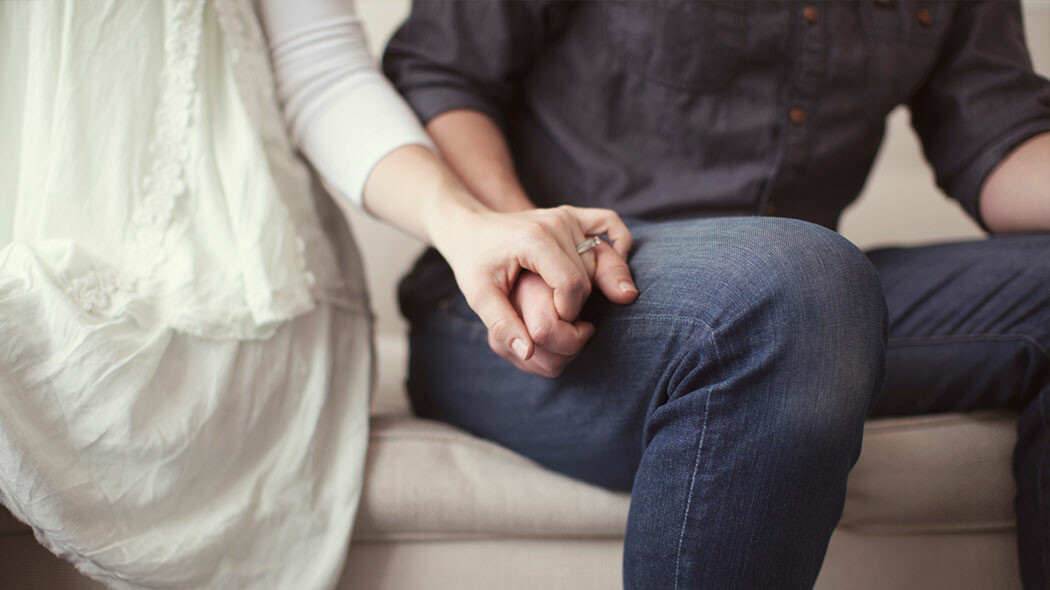 Our team received this story from Nancy Harvey, and we think it demonstrates how God is always at work "back of house" in remarkable ways. Her story reminds us that God can not only redeem our own brokenness, but he can use us to encourage others who are experiencing similar brokenness. —Jonathan
---
I've always known that God has been there "back of house," watching over me, protecting me, letting me fall down, and lifting me back up. I haven't always lived in connection with God or the church, but when I look back, I know, without any doubt, that God has always been there.
I could give you a long list of transgressions that might make your toes curl or you might think not the first, won't be the last. But, I won't do that, because it's all in the past and is forgiven — no need to dredge it up again.
What I will say is that those experiences made me the woman I am today. They allow me now to identify with lots of different people and situations without judgement or condemnation, but with love and understanding.
I would like to share one story that demonstrates how I know God is using my past for my good, hopefully for the good of others, and certainly for his glory.
I am a breast cancer survivor, for just over two years now. My husband was my rock during diagnoses, surgery, treatment, and recovery. He never once left my side!
But about two years after my cancer battle, my husband started conversing with other women on Facebook — and it wasn't the first time it had happened. A few months passed before I finally confronted him. I told him it needed to stop, that he needed to seek counseling, and that divorce was not an option. I told him I was crushed that this would happen again, after everything we had just been through. I was hurt, and I was angry.
My husband met with a Christian counselor, and one of the first things the counselor told him was that he'd find grace in her office. That was important for us, because grace was something I couldn't give him in the beginning.
After working with the counselor, and after both of us worked together, studied together, and talked to each other, we were able to get to the root of the issue in our marriage. We worked through it, and, in the end, we came out a little stronger.
Through our struggle and experience, we've become more aware of the fact that others in the church may be struggling with the same thing. We want to help them — even if it's just to let them know they're not alone.
I know that God has been, is, and always will be working "back of house" to use my struggles for good and his glory. If that were not true, I don't think I would be alive, and I certainly would not have fought so hard to save my marriage.