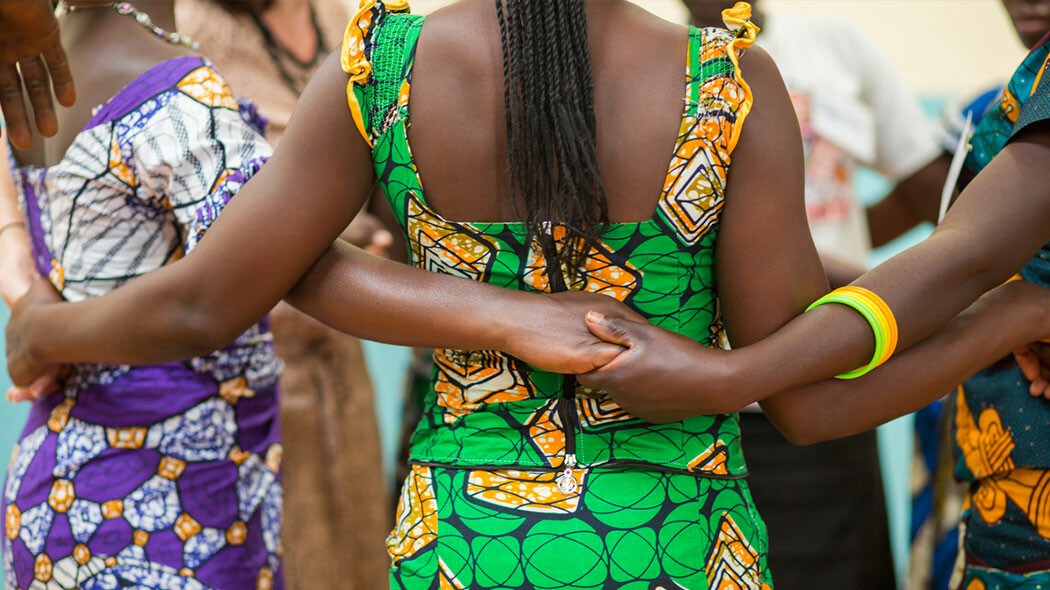 Crisis Response: Finding Lost Hope
World Relief: Democratic Republic of Congo
My name is Mwizera Bunani Drocella. I am 42 years old and come from Ntamugenga in Rutshuru territory. I'm a widow who once had 10 children all of whom died, some in the war and others because of illness.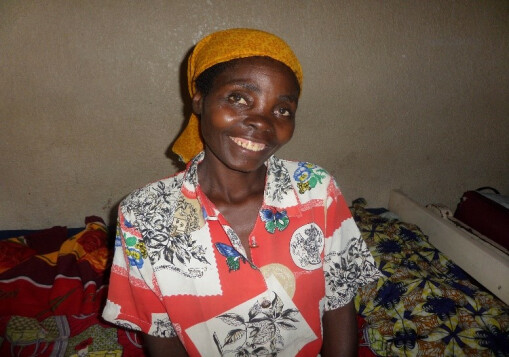 In 2008, when I was seven months pregnant, I went to the forest looking for firewood, and six soldiers took me to their house where they raped me one after the other. They forced me to stay with them for two months. I was raped every day. I became a servant to them, doing the household chores and everything else.
When the time came for me to give birth, they forced the delivery by pulling on the child. This caused the baby to die in the womb.
This experience was so very painful that I wanted to die. Due to this terrible attempt to deliver the child, I was afflicted with Vesico Vaginal Fistula (VVF).
When the soldiers saw what had happened to me, they left, and I was finally able to return home. However, when I arrived back to my village, my husband abandoned me, and then my entire family refused to have anything further to do with me. I went on living alone with my fistula and without any help from anyone.
After some years, I was scheduled for surgery at Rwanguba Hospital, but the surgery was not a success. Nevertheless, over time, I endured five different surgical procedures to try and repair my fistula, but none of them worked.
At last, I met some people who work at World Relief to whom I explained all my issues. They took me to Gesom Hospital where I was operated on once again — and it was a success! I received counseling, and I can finally say I'm feeling well.
When I left the hospital, all of the patients received assistance with socio-economic reintegration, which helps us build our lives again after this time of despair. I feel as if I'm the happiest woman in the world. I found the hope I had lost!
---
In community with the local church, World Relief envisions the most vulnerable people transformed economically, socially, and spiritually. In the Democratic Republic of Congo, areas of emphasis include church mobilization, peacebuilding, HIV/AIDS, sexual gender-based violence, food security, savings, and maternal and child health. Bent Tree Faith Promise has supported World Relief: DRC since 2013.