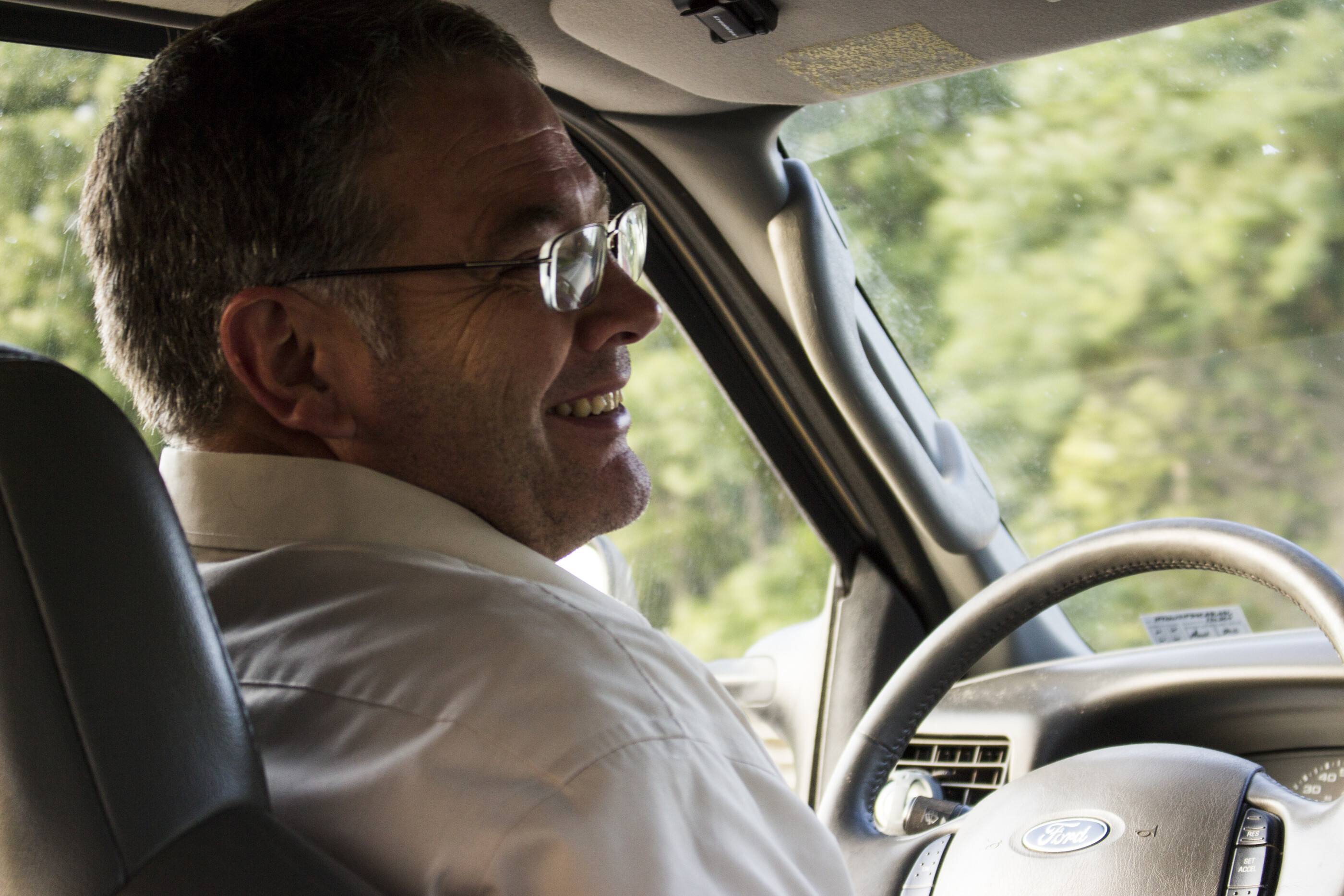 John Bolton thought his serving days at Bent Tree were over.
He faithfully volunteered at the Welcome Desk two days a week, but as he reached his 90s, his age and health made it no longer possible for him to drive. When John lost his means of transportation to the church, he thought he lost his opportunity to serve, too.
John Conte, one of his friends from Bent Tree's Senior Adult Community and a regular at the Coffee Bar, heard about his situation and quickly offered to give him a ride.
Bent Tree's Senior Adult Community began in the summer of 2016 with the desire to give older adults an opportunity to get together and grow in their faith. They study God's Word regularly and also address some of the challenges that their life stage brings, including health and fitness, financial planning, and navigating a new rhythm of life after retirement
The group gets together on Wednesday afternoons for a variety of activities. Sometimes it's Bible study or hearing from a speaker. And sometimes it's Game Day, when the board games come out and the competition ensues.
These days, a couple days each week, John Bolton is back behind the Welcome Desk. And you can still find John Conte at the Coffee Bar.
John Conte says he's grateful for the opportunity to connect with people his age, and dreams of that connection growing deeper. Being in community has allowed him to grow, serve, and help meet a friend's need.
And those Game Day Wednesdays provided an added benefit, too. "That day I learned a lot of patience," he remembers.
Are you looking to connect with other senior adults at Bent Tree? The Senior Adult Community gathers each Wednesday from 1 to 3 p.m. in Room J112. Everything is ongoing, so come when you can. We'd love to get to know you!