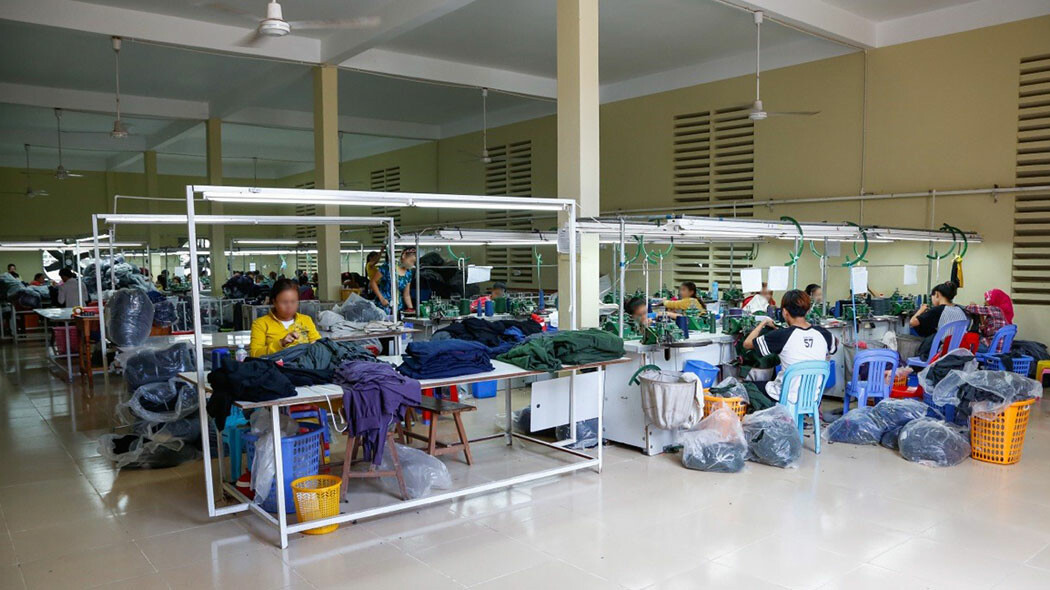 Children at Risk: From Slavery to Freedom
Agape International Missions (AIM): Cambodia
My name is Sokha. I was born in Phnom Penh, Cambodia as the second of four children. Even with all the kids working, our family did not have enough money. So when I was seven years old, I was sent to live with an aunt, who turned out to be working for a trafficker. I was sold soon after that.
A foreign pedophile stole my virginity. I was forced to live alone with him for two months. The abuse was so severe, I ended up in the hospital for a week and nearly died. After the hospital, I was returned to my home. I thought I was safe there.
One day, a woman came and asked to pay my mom to adopt me. The woman promised education, food, and good job opportunities. I didn't want to leave, but my mom was very poor.
So, at nine years old, I was forced to leave home and live with this woman. A man joined us and we moved to Kampong Som where they opened up a house and club.
To the outside world, this was a place for fun and recreation. For me, it was a prison. I was locked inside for three years, forced to labor in the house during the day, and forced to be with the men at night. I was beaten every day. There were other girls being exploited there, but I was never allowed to talk to them. I would look at my face in the mirror every night and cry. I couldn't sleep, and I really thought I was a crazy person. I was hurting so much.
After three years of this, hope finally arrived.
After men had entered the club as undercover investigators, police stormed the building and made arrests. Another girl and I were terrified, thinking we were going to be arrested. Instead, we were taken to the police station where two ladies helped and comforted us. The man and woman who ran the club were imprisoned, and I was taken to the Agape International Missions Restoration Home.
When I first arrived at AIM, it was like coming to heaven. I had never seen a pool before. I had food I never tasted and new clothes. I made friends and finally didn't feel alone.
AIM reunited me with my family, and I was able to visit them, freely, for the first time in four years. But I was still very afraid — afraid of men, afraid to sleep, and afraid to close my eyes.
But after two years at AIM, I finally wasn't scared anymore.
I decided to testify against the first man who abused me. He was an American, so I came to live in the United States. Now, I am 21 years old. I graduated from Roseville High School and started working as a nail technician. I love my church and live with a wonderful family. I feel safe, and I am so thankful for a better life!
I want to share my story because I want the people who helped me to know they made a difference. They didn't even see my face or know my name when I needed them most, but they still helped me. I want to inspire people to help other girls.
---
Agape International Missions (AIM) was founded on the ground in Cambodia in 1988 as a humanitarian aid and church planting organization. Since 2005, their ministries have focused on ending the evil of child sexual slavery. AIM takes a holistic approach to fighting trafficking, restoring victims, and transforming communities, in order to defeat trafficking. Bent Tree Faith Promise supports AIM through annual financial support and also assisted in construction of a second vocational training center for AIM through our Building There fund in 2013.