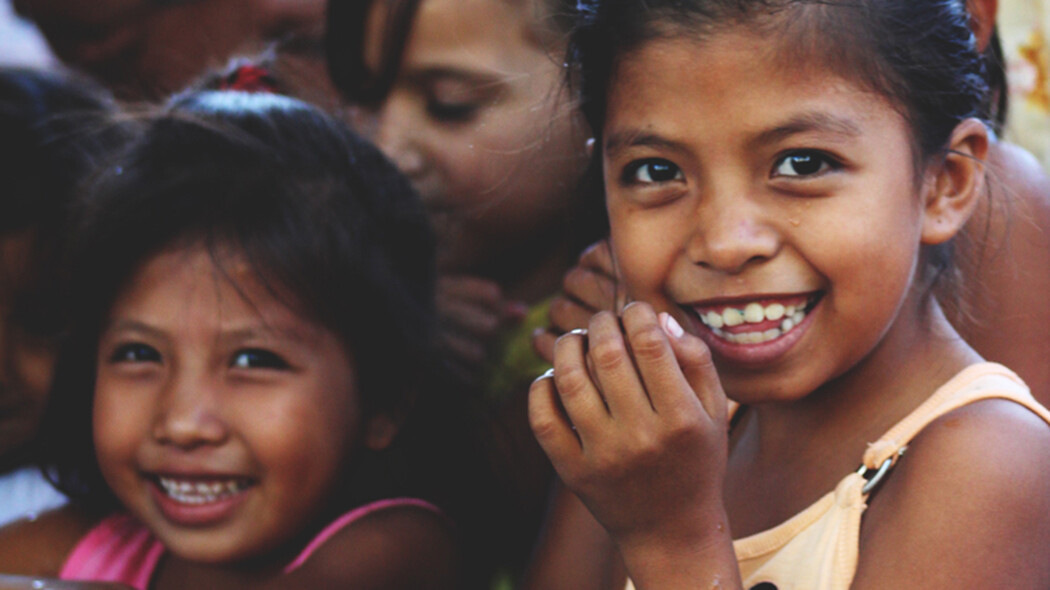 Children at Risk: Fatherly Love
By Brad Mathe, Guatemala Mission Journey Team Member
Kids Alive: Guatemala
On June 10, 2016, I had the pleasure of going to Guatemala with thirteen other fathers and two teenage sons to work with Kids Alive in Guatemala. This was a trip for Christian men to show young girls, who were all victims of horrible crimes from men, that all men are not like that. We wanted them to know what true Christian fathers are really like.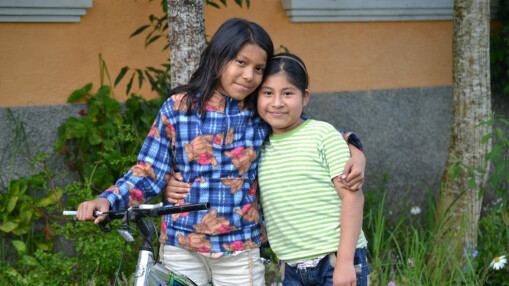 We met a lovely 11-year-old girl who was holding a one-month-old baby girl. Later that night, we were watching movies with the girls and this young girl commenced to nurse her child. She was 11.
That was when reality smacked every single one of us right in the forehead. These babies had babies of their own. This poor girl spent her tenth year of life carrying a child. She experienced all the pains, complications, and emotions associated with pregnancy, along with the shame and guilt of having been raped. I thought that was a crushing blow, but I really had no idea what was to come.
On June 14, 2016 at 2:30 a.m., this poor 11-year-old mother awoke to find her child blue in color. Now she had to experience burying a child of her own at age 11.
As a father of a 10-year-old, I really don't know what to say about this. She lived enough for a 100 lifetimes. I had no Idea what reality was until the next day when they brought out that tiny little coffin. That destroyed me. I'm a 6'1", 300+ lb, hothead, camo-wearing, gun-toting redneck who is not afraid of much, but this turned me inside out. Nothing prepared me for what I saw that day. This broke my tough, outer façade and crushed my heart.
While I prayed in tears later that night, my faith was strengthened by what God revealed to me: He wanted us there to bear witness to this place and these girls.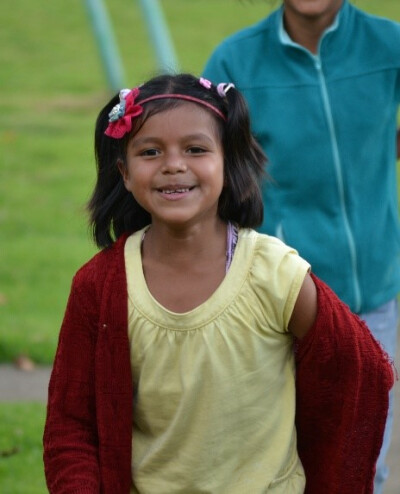 We were there to tell this story as only fathers could. We were there to support these girls in a time of need like their fathers never could. We were there to witness how Christ worked through a team of amazing people who walked away from their cozy lives in the States, to look the devil square in the eye, spit in his face, and say, "Not these girls, never again."
We were there to witness good men and women rise up to fight for these girls because no one else would. We were there to witness Christ's healing power and see him transform each and every life in that place. He brought them out of darkness and revealed his light.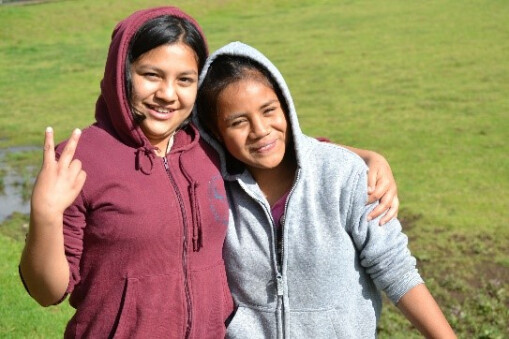 It's funny how this trip coincided with Father's Day there. Every year, the school puts on a father-daughter dance, which is an especially difficult event for those who don't have a dad. But this year was different. They invited us to be their surrogate fathers.
There are no words to describe what we witnessed and how we feel now. I caught a glimpse of a bigger picture and gained an understanding of what it truly means to see to it that no one misses the grace of God.
Hear more of Brad's story:
Brad's Guatemala Story from Bent Tree on Vimeo.
---
Kids Alive Guatemala provides rescue and aftercare for domestically abused girls at their Oasis facility. Bent Tree has been supporting the Oasis through financial support and annual Mission Journey Teams since 2014.
*The above photos feature girls of the Kids Alive Oasis facility and do not include the girl mentioned in the story.