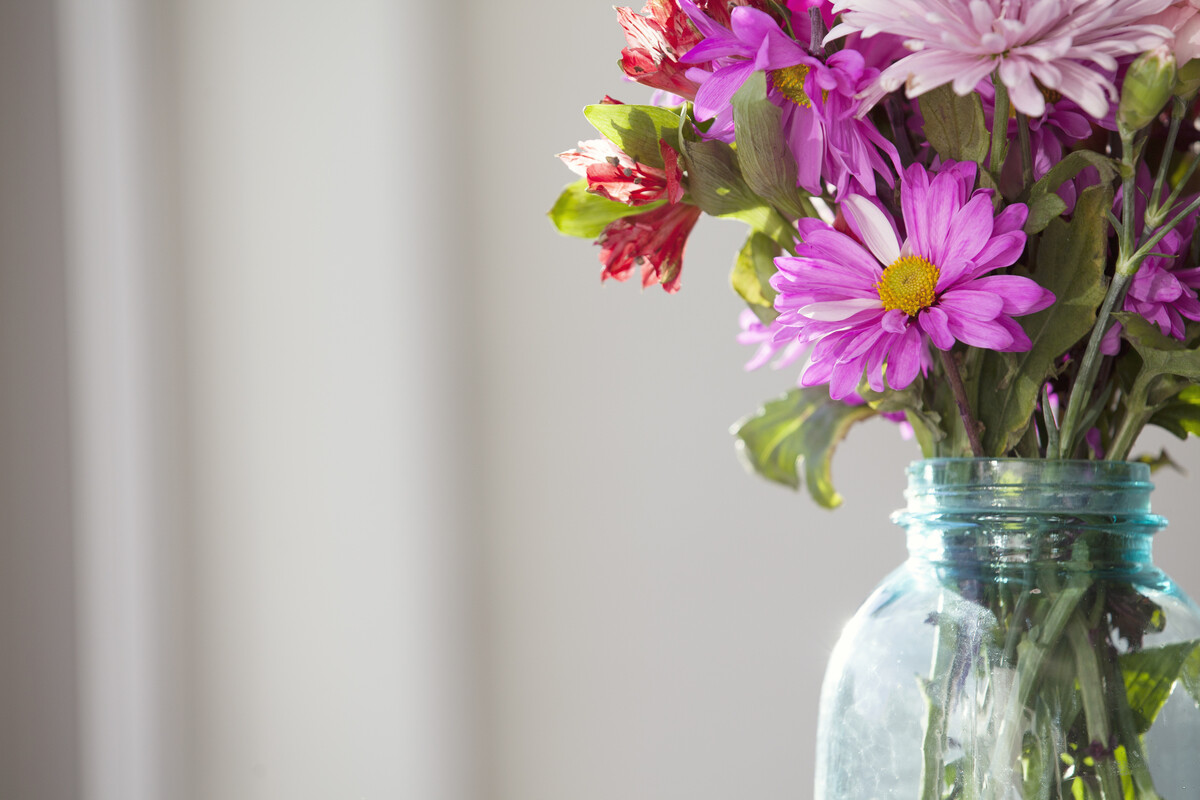 Hey, folks! Here is the original email I received and asked April to share with us on Sunday, March 6 (April comes on at 08:52 in the video). ~ Pete
April writes:
Hey, Pete!
I remember Steve's silent service — the one where we were learning to listen to God. I remember the countless times you've prayed over us that God would use us as he sees fits ("Pick me!"). I guess he either hadn't tried to speak to me, or I just didn't allow myself to listen ...until recently.
There is a girl at work. I know of her — know her name — but due to us working on different sides of the building, I don't know her. The weeks before Valentine's Day I couldn't get her out of my head. I had no clue why, but I thought of her often.
After several days, I began to dream about her. On about the second or third dream, I saw myself telling her "Don't worry! It's going to be okay! You're a great mom," etc. I woke up one morning and had a very strong urge to do something way out of my comfort zone.
On my lunch break that day I bought a "Your Amazing" card, bought some flowers, and some things for her boys. When I returned to work, I was so nervous I was shaking. As soon as I started to tell her that I know I sounded crazy, but God had put her in my mind and on my heart and I had a message from him, we both began to cry.
I told her how I couldn't stop thinking about her and told exactly what I had said to her in my dreams. We were both sobbing in front of our kids at school and our coworkers. Her tears told me that yes! that was my Father speaking to me.
It turns out, her husband had been cheating on her with another man and she had just left with their boys. She found out about his affair, left him, had Valentine's Day and her birthday all in just a few weeks. Her entire life was upside down. She literally needed the exact words I told her! She needed to know that God knew her pain and he was there. She has since devoted her spare time to being more involved in her church and has found great comfort and counseling from them.
If it weren't for y'all, I don't think I would've ever stepped outside myself to do something like this. Thank you! Thank you for showing me how to tell God to "pick me!" Thank you for sharing with me that regardless of how awkward or uncomfortable it could be to be obedient, to do it anyway.
It was a day I doubt either one of us will ever forget!