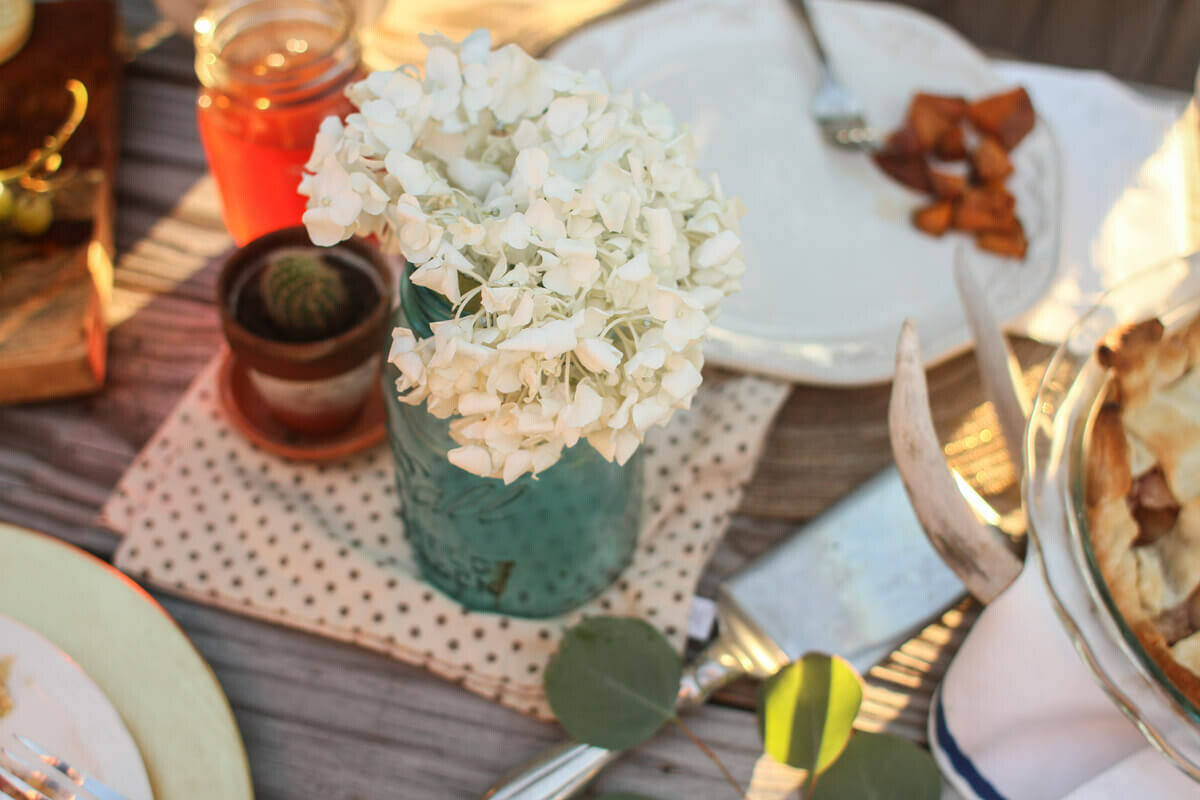 *One of our mission journey partners is Oasis, a home for girls in Guatemala who have been rescued from abusive situations. Oasis is highly protective of the girls, grouping them into families with individual houses, which journey participants are not allowed to enter for the girls' privacy and protection. As a special treat, this year's journey participants were allowed to share one meal with the families, two participants per house. The following story has been curated from multiple personal testimonies of the meal they shared. Names have been changed to protect the girls' identities.
---
Joy comes in many forms and at the most unexpected times - even when we wander in the desert. Spending time at Oasis, interacting with the girls who have been rescued from difficult home situations and the dedicated staff who serve them, always gives me hope.
The highlight of the trip was dinner with the girls in their houses, seeing them in their home and trusting us enough to let us in. It was so interesting to get to see where they lived, and how much joy they had. Julia welcomed us at the door and ushered us to a comfy sectional in the great room. I got to hold Mía, a tiny three-month-old with soft, black hair that stuck straight up, bright eyes, and an easy smile while her mom joined the chatter and clatter of final dinner preparations.
A table adorned with beautiful, pale blue hydrangea was set for 12 with two high chairs. A basket of warm tortillas was wrapped in brightly colored cloths and placed at each end. Scrambled eggs with hot dogs and black beans were plated. Hot sweet tea was poured. We were seated and joined hands while Amanda gave thanks with a sincere and grateful heart. Zoe, a spunky 18-month-old, grinned from ear to ear through a smear of black beans. We laughed about the roosters crowing at 2:30 in the morning. Broken English, broken Spanish; it didn't matter. At the end of the meal some of the girls cleaned up, others got their babies ready for bed.
They smile and laugh, play and tease when they have every reason to despair. They remind me that, like me, they have been through difficulties yet God walks with them every day. He walks beside them as they adjust to a new living situation. He is with them when they face court proceedings. He holds them when they are homesick or frightened or lonely.
The house moms and social workers are patient and kind, trusting in God's support and guidance when faced with their girls' behavioral challenges or emotional trauma. In a job filled with roller coaster emotions, prayer centers them and God spreads his peace over each house, each girl, each loving caretaker. In a place where there is justification to be filled with anger or disgust or frustration or pain, they are all filled with God's joy and an absolute conviction that they are precious to their Heavenly Father. They know "I am powerful. I am art. I am clean. I am chosen. I am a daughter of God." They sing and dance and play their instruments, unashamed and liberated to praise God whole heartedly. It is a beautiful picture of family, the church, sharing, and loving each other.