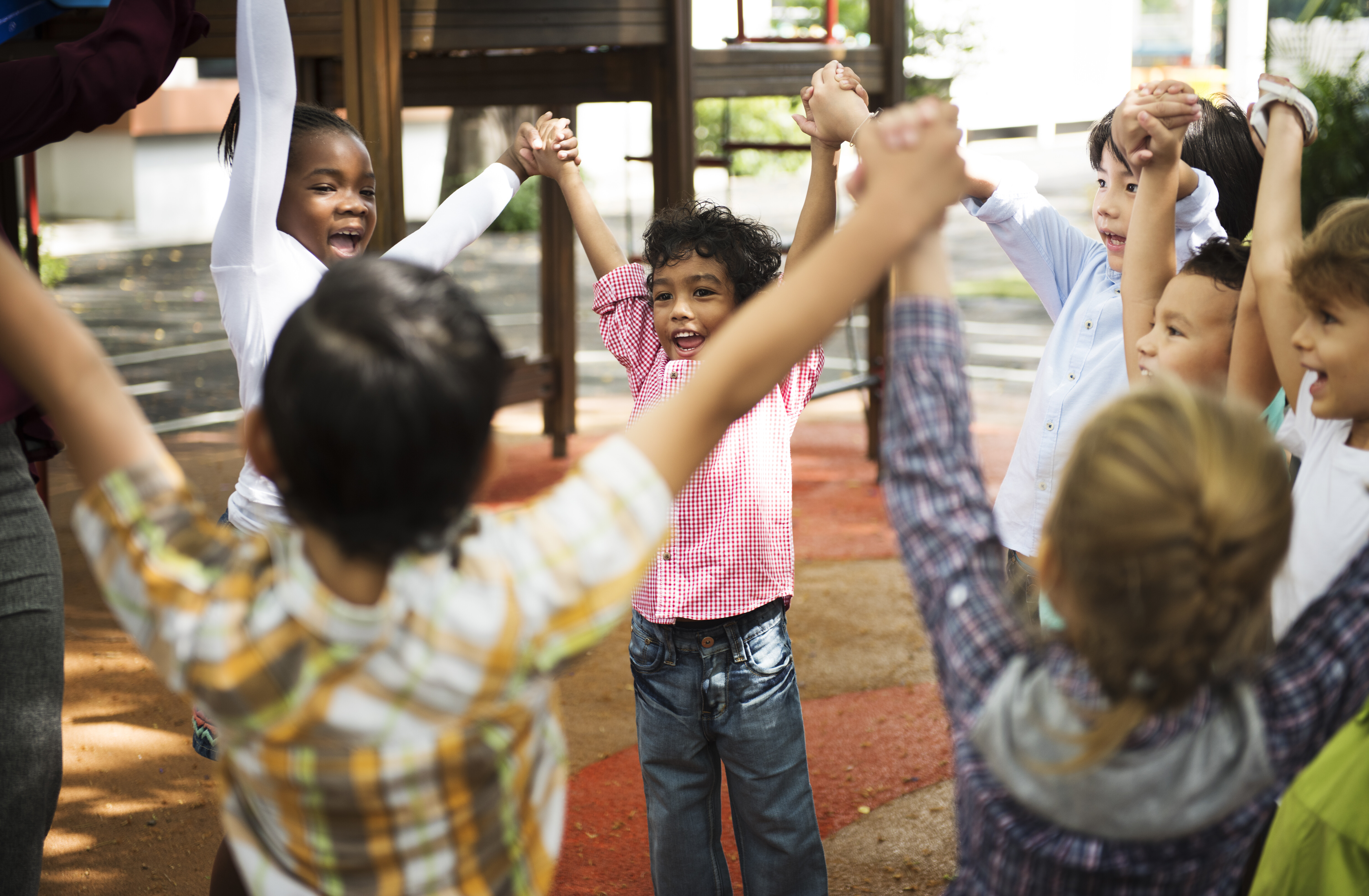 Erin Deatherage and her family have been at Bent Tree since January 2015. Last year, Erin told us why serving is such a joy for her, and we think it's worth sharing with you again. —Daniel
---
Since I was in college, I've been passionate about pouring into the next generation through kids ministry. Children are precious to Jesus. We see in his earthly ministry that he embraced them, he blessed them, and he prioritized them. As the Church, we are instrumental in the discipleship of the next generation of Jesus-followers.
I think Bent Tree does that really well. As parents of three children, we are grateful knowing that Bent Tree is a place where all kids are welcome — even when we feel like our kids are struggling or just having a bad morning. It's truly a picture of grace to me.
I've discovered that being on the serving end of Bent Tree's Family Ministry provides some amazing blessings, too. Let me tell you what I love about serving at Bent Tree.
My favorite part of serving in children's ministry is getting to see families week after week. That consistency really does matter, not only for the children, but for the parents, too — they have peace of mind that Bent Tree servants know their child, what he/she likes to do, what he/she is nervous and excited about. Serving makes it possible for those parents to come to the worship service and be present.
And Bent Tree cares about parents — because parents are where the buck stops when it comes to investing in these kids and teaching them. What an awesome chance to partner with families, when kids are ready to soak in so much, to help create a solid foundation of faith. I love that we get to engage with kids at the first stages of their journey. There's so much they can understand.
Children's ministry here is way more than babysitting or childcare, and I love that. The servants here really invest in these kids, from infants all the way up to student ministry.
I personally feel like serving is also a place to find community on Sunday mornings. You get to know the people you serve with week after week — about their lives, about their family, about their background. It's such a unique situation to get connected with other people here.
In the 2- and 3-year-old classrooms, our kids all hold onto a jump rope whenever we go from the small group room to the large group room to do our Bible story. There's always room on this rope for more little hands.
The rope is a picture to me of serving. There's always room in Family Ministry for more hands, and there are so many ways to serve! Even if you've never served in children's ministry at a church before, this is a great place to step in and try it out. The servants here are so humble and willing to welcome you in.
And if that's how God is leading you, you can be sure it will be a blessing to the children and families you're serving — and also to you.
Visit benttree.org/serve to learn about serving opportunities in Family Ministry and for even more ways you can serve at Bent Tree.