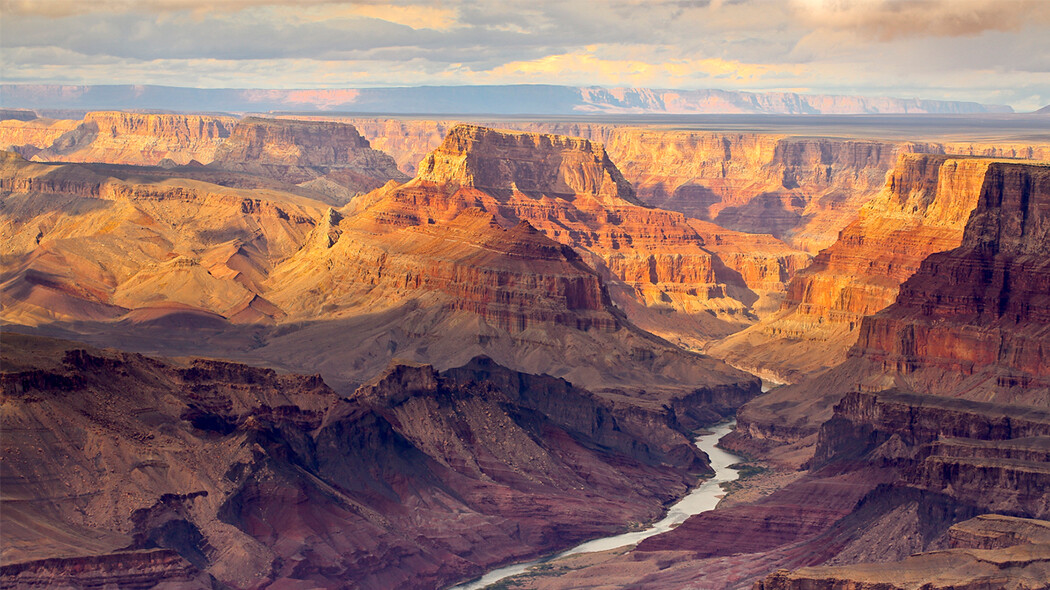 A Thrill of Hope: Our Adoption Story
A Thrill of Hope from Bent Tree on Vimeo.
Jeanie Skinner shares how in a time of deep despair and pain, God broke through her world with a thrill of hope. This story originally aired in the worship service at Bent Tree Carrollton on Christmas Eve 2016. Transcript:
I grew up in the 1960s, and anyone who grew up in the '60s knows that you did not show your emotions. You were taught to perform.
I loved Jesus, I believed in Jesus, and I accepted Christ when I was six. I had no idea what I was doing. I felt I was responsible for my actions, the results of my actions, and for the consequences of my sins. I didn't have a relationship with Jesus. I prayed to him, I acted like I had a relationship with him, I performed like I did, but I didn't.
So, at 27, I met this great guy who just wouldn't let me go. He saw in me something that he loved and cherished. At 30, we married.
I quickly realized, I had no idea what I was doing. I just knew to manipulate, to perform, and to act as if everything was fine. That didn't last long because I married someone who is pretty sincere and solid.
And he wanted to be a daddy the day I met him.
The Weary World
Miscarriage after miscarriage after miscarriage. We went to the best IVF doctor in the area — the one that is the most successful. I proceeded with the shots in my stomach and my thighs, timing everything that goes with that, but having absolutely zero about it.
After the last miscarriage, I fell to my knees and realized I was hitting rock bottom. I thought, "I can't fake it. I can't pretend my way out of this. I don't know what to do."
I prayed this prayer — it scared me to death, but I did it — I said, "Lord, I'd rather be in your will than have my way and be a mom."
I was scared to death to pray that because I knew my husband wanted to be a daddy. But I had run out of options. I had run out of ways to manipulate, and I had run out of ways to be happy. I was so tired.
On a Friday night, upstairs by myself, hurting (always hurting), I remember the room got really quiet. And for the first time in a while, I was so still and at peace. The Lord put me in a place of absolute quiet. Then he said to my spirit, "I want you to adopt."
I got up, walked downstairs, looked at my husband, and said, "It's time. The Lord has just broken me open. Let's adopt."
A Thrill of Hope
We filled out pages and pages and pages. Then there was a page that had choices of ethnicity. We weren't ready for that. I had to say no to a child — how do you process that?
We decided we had to get out of there. We needed a distraction. So, we grabbed a couple we travel with, and we went to the Grand Canyon.
After we got there, I received a text message from the adoption agent: "We need to talk. Can you call me?" I'm thinking, "What paper work do you need now?"
I called the agent, and she said, "Are you sitting down?" I sat down. She said, "A Native-American mother, eight months along, carrying twins, a boy and a girl, has chosen you. She's due on Christmas Eve."
That thrill of hope that's deep, deep inside of you just exploded. It exploded. And I knew… God hadn't forgotten us.
A New and Glorious Morn
It was November 28, and we were asked to go to Oklahoma to meet the birth family. Prior to them walking in, we were told, "Do not look them in the eye, do not approach them, show reverence, respect, and keep your distance." It took a lot for this birth mother, a Native American, to choose a white family.
She walked into the room, turned the corner, we met eyes, and we just embraced and cried. There was a connection there that only the Lord could have created and allowed.
Every day, I see him in my marriage and in my relationships with my children. I love being called "momma" and "mom."
Once I yielded to the Holy Spirit — it wasn't easy to do — and prayed the prayer, "Thy will be done in my life" — that's big, and those words aren't easy to say and mean… At that moment, he gave me a thrill of hope.