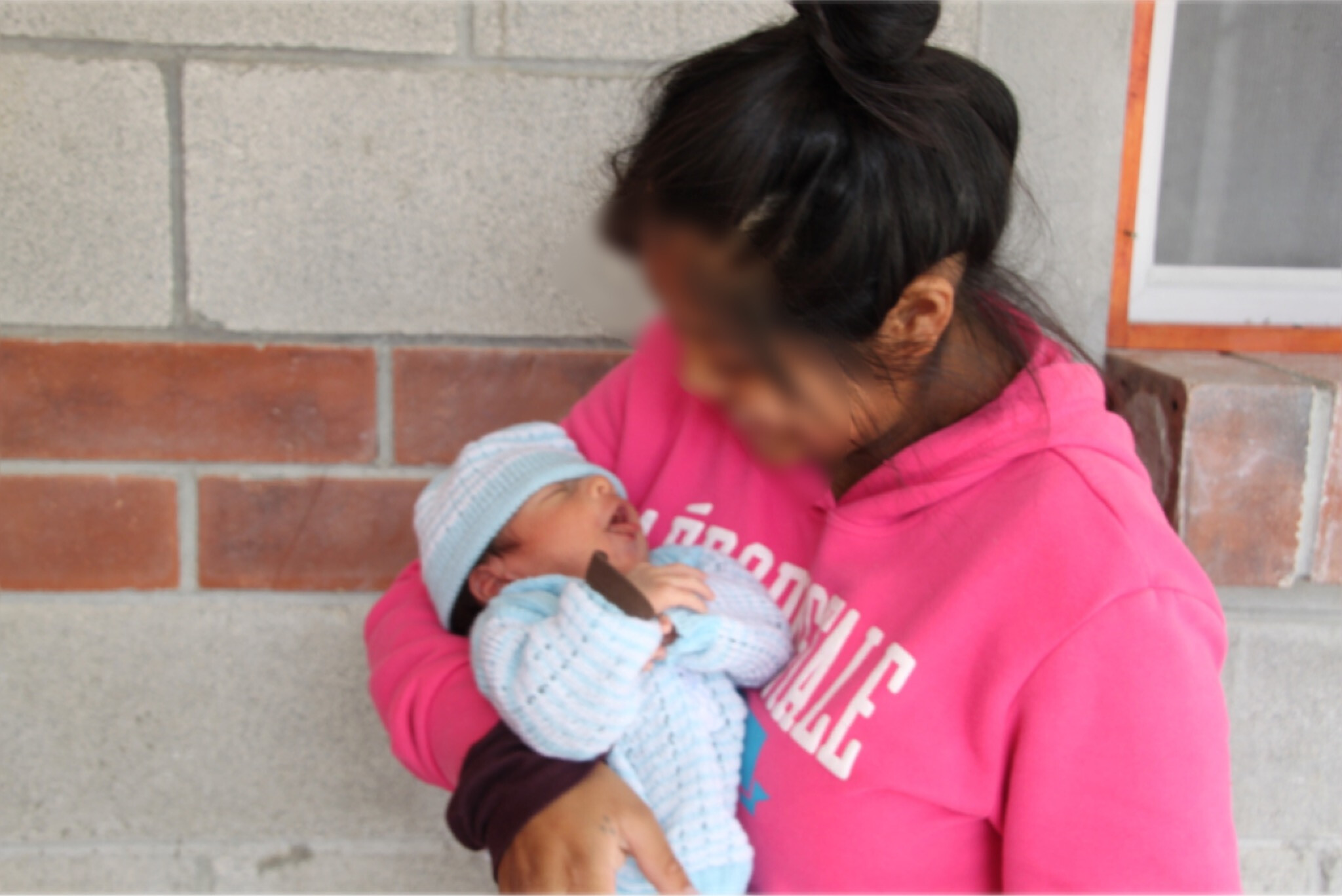 Melissa Scott tells the story of a young Guatemalan mother who was saved from a fiery death, and then found Life. —Ken
---
On March 8, 2017, a riot broke out at the government-run children's home in Guatemala City. A group of teenage girls set fire to their mattresses to protest the care they were receiving, but soon the flames got out of hand, and 41 girls died.
In the midst of the chaos and investigations that followed, all 900 children in that home had to find somewhere else to live. Ariana was brought to Village of Hope, along with her one-week old baby.
Today, seven months later, Ariana and her son are thriving. She has given her life to Jesus and she has learned to care for her son.
Thanks to Faith Promise gifts supplied through Bent Tree, Ariana was given a second chance. So much was lost in her life, but now she has finally found who she is — in Christ.
Village of Hope is one ministry supported through Bent Tree's Faith Promise fund, a commitment made by the Bent Tree family to extend Bent Tree's missions initiatives here and around the world. Faith Promise pledge season occurs every October, but you can pledge or give online anytime. Click below to learn more about how Faith Promise works, and some of the ways Faith Promise is impacting the world.