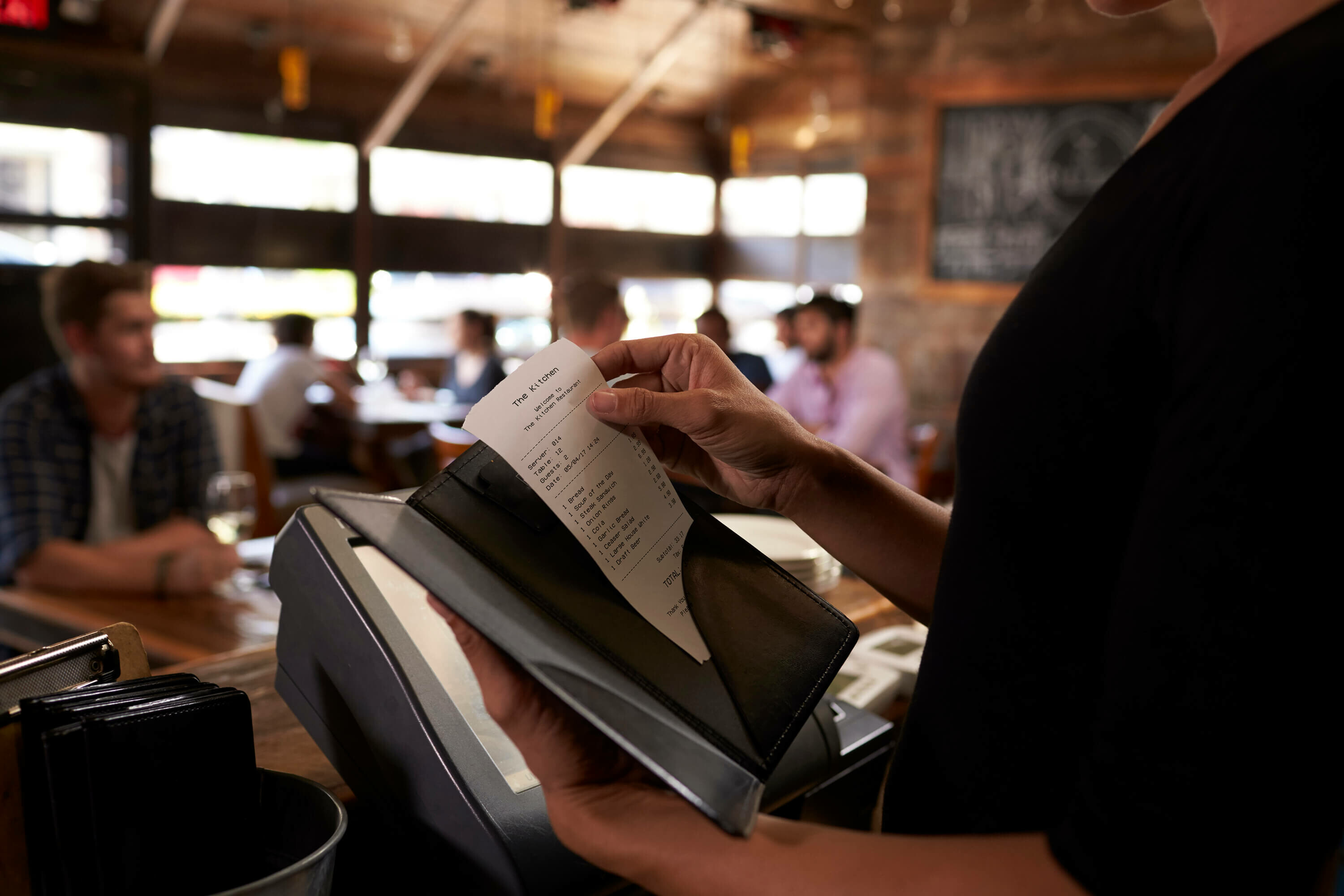 A Journey From Abuse to Healing
Guest author Jennifer Yarborough and her husband, Phillip, have been active members of Bent Tree since 2016. She spent the first decade of her career working in corporate business development and client relations with Fortune 500 companies. Jennifer is a co-founder of the anti-trafficking agency, POETIC where she currently serves as the Director of Development and Operations.
---
I was recently reminded of the first Sunday service in 2016, and wanted to share with you a sweet story of how God has been using Bent Tree to lay the foundation for the work of POETIC long before Bent Tree began graciously providing us with free counseling space.
In 2015, I became a career mentor for a young woman—we'll call her Tara—whose past included a history of child sex trafficking. As a young teen, she was sold for sex in multiple states, and for a period of time was forced to work in a brothel in Nevada. When we met, she was in her early 20's and beginning the journey of moving beyond her past trauma and abuse.
For twelve months in 2015, we worked together on interview skills, resume building, budgeting, and job skills. She gained her first job as a hostess at a local Italian restaurant, and gained a second job working retail at the mall. She took both jobs very seriously and after much hard work, was promoted from a hostess to a waitress. I had the gift of getting a front row seat on her journey. There were many precious moments, like practicing how to pronounce the names of the fancy Italian dishes of "Pasta e Fagioli" and "Zuppa Toscana." And there were also moments of patiently listening, unconditionally loving and gently encouraging when pieces of her old lifestyle crept back into the present.
While I would share that I was headed to a Bible study or leaving for a short-term mission trip, Tara was not interested in talking about God or faith. In her mind, the concept of a loving Father was foreign and false. If there was a God that loved her so much, where was he on all of those nights when she was being raped for profit? If this God I believed in really existed, he clearly didn't care about her.
During our time together in 2015, I never tried to tell Tara what she should believe. Instead, I tried my best to model Christ's unconditional love.
On the first Sunday of 2016, JoAnn delivered a message asking us to write down the name of a person we would continue to pursue to come to know the Lord. On that piece of paper, I wrote Tara's name, and along with other Bent Tree members, I stepped forward and placed her name in a crevice between two bricks at the base of the sanctuary.
Fast forward a few months to the announcement of Bent Tree's Tuesday Night Women's Bible study titled "What is Love" on John's letters. During one of my dinners with Tara, I told her about the study and asked if she wanted to join me. To my surprise, she said yes. We were placed in the small group of Natalie Lewis and Tara faithfully attended each week. Even on nights when I was traveling for work or late to arrive from a meeting, she was always in attendance, always on time. During the second half of the study, we were asked to choose a verse from John's letters that most resonated with us. Tara chose, "God is love and love comes from God" 1 John 4:7. Shortly after that night, Tara came to understand the unconditional love of Christ, that he died for all of our sins to give us eternal life with him, and she prayed to accept Christ into her heart.
Almost two years have passed since JoAnn's initial 2016 message and the Spring 2016 Women's Bible study. Tara has relocated to another state to be closer to family and, for the first time, is enrolled in college coursework. Last month, she very proudly sent me her first semester grades (A, A-, B+, B+). Now when we talk, she often speaks of all the ways God is at work in her life.
Now in 2018, I can't help but be reminded of God's faithfulness and reflect on how grateful I am for the Bent Tree community. Since August 2017, you have allowed us to meet each week with other young women, like Tara, and their parents, and have created a safe space for us to demonstrate Christ's life in action. Thank you for all that you do and for making Bent Tree such an incredible community to call my church home.