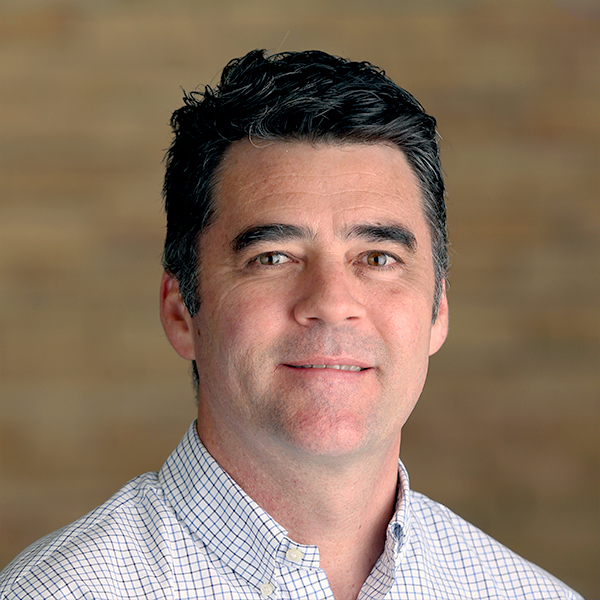 Jeff Jacobson
Facilities Director
972-306-4477
On staff at Bent Tree since 2017
As Facilities Director, Jeff manages Bent Tree's buildings, grounds, and systems.
About Jeff
I met my wife Brenda on a dance floor in 1988, and we have been happily dancing around the world together ever since. We have two wonderful kids in college and are enjoying watching them spread their wings in life. We enjoy traveling, haven't had cable TV in five years, and have been known to read books while on vacation.
My passion is to manage well the church assets God has provided and to use the buildings and grounds for the advancement of God's kingdom in new ways.
---