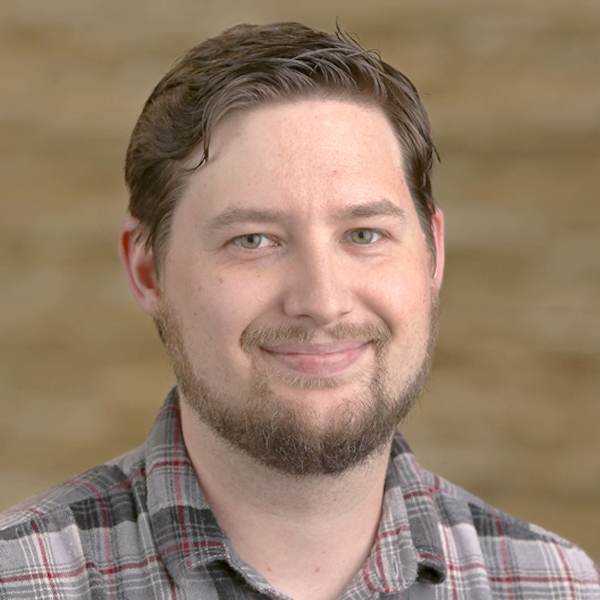 Andrew Johnson
Lead Graphic Designer
Central Services
972-306-4477

On staff at Bent Tree since 2106
Andrew works with the Communications Team in Central Services creating design, illustration, and motion graphics pieces to be used within all campuses and online platforms.
About Johnson
My wife, Lindsey, and I have been married since 2001, and we have a son (who looks exactly like Schroeder from Peanuts) and a daughter (who thinks she's a Disney princess).
My dream is for Bent Tree's ministries and campus families to continue to grow in size and service while remaining committed to sharing the love and grace of Christ with all people.
---