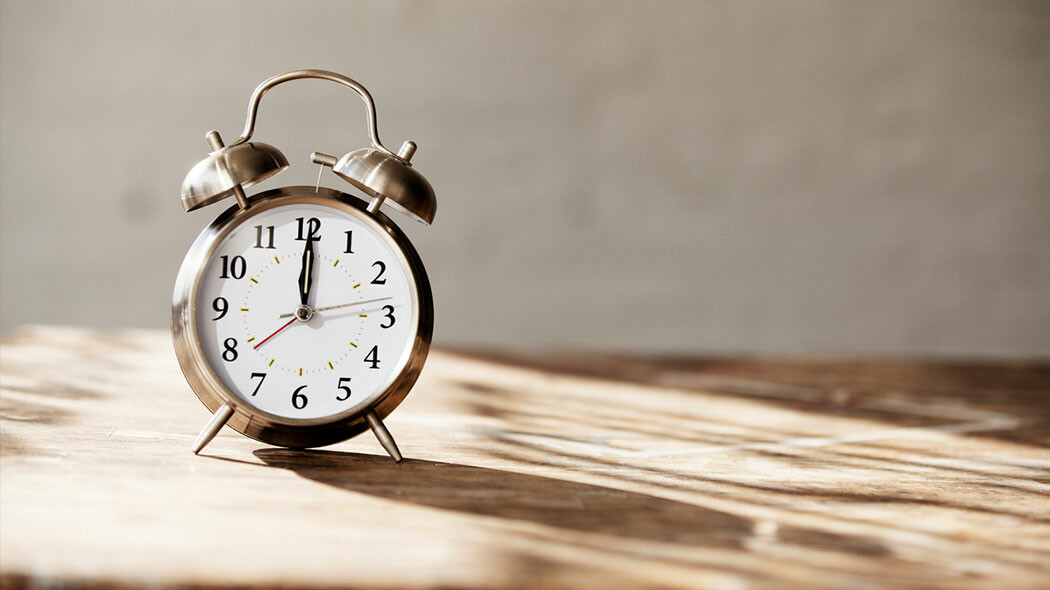 Your Best Yes: Using Your Time Wisely
Every twelve months at the start of a new year, we all tend to think about time — how it passes, how we spend it, and what to do with the time coming up.
And so many of us live as if we have all the time in the world. We know we don't, but we sure don't live like it. We say "yes" to things that fill up our calendars and rob us of the margin, space, flexibility, and freedom to really do what God calls us to do. We live as if we'll always have our children, our parents, or our spouse. We push things off because we assume we'll have another day, another month, another year...
But Scripture is clear: Time is more limited than we think.
We are Limited
Take a look at Psalm 90:1-12:
"Lord, you have been our dwelling place throughout all generations. Before the mountains were born or you brought forth the whole world, from everlasting to everlasting you are God.
"You turn people back to dust, saying, 'Return to dust, you mortals.' A thousand years in your sight are like a day that has just gone by, or like a watch in the night. Yet you sweep people away in the sleep of death — they are like the new grass of the morning: In the morning it springs up new, but by evening it is dry and withered.
"We are consumed by your anger terrified by your indignation. You have set our iniquities before you, our secret sins in the light of your presence. All our days pass away under your wrath; we finish our years with a moan. Our days may come to seventy years, or eighty, if our strength endures; yet the best of them are but trouble and sorrow, for they quickly pass, and we fly away. If only we knew the power of your anger! Your wrath is as great as the fear that is your due. Teach us to number our days, that we may gain a heart of wisdom."
What Moses is trying to show us in this passage is that we have a God who exists outside of time, and he wants us to see the eternity of God and the mortality of man. Under this high view of who God is, we see that he is limitless and we are limited.
So, how does this truth change the way we live?
Living It Out
Living day-in and day-out as if our days are numbered can only be accomplished when we see our plans and our time in the context of Christ.
Look at verse 12 of Psalm 90 again,
"Teach us to number our days, that we may gain a heart of wisdom."
That should be our prayer. Because if we're numbering our days and we live in that reality of our limited time, there's a heart of wisdom that Christ will give us. He'll help us understand how to best use our time.
Because our time is limited we need to limit what we do with our time.
We need to limit our time to the things that God is leading us into. There are a lot of things we give our time to that we, honestly, should spend no time on. There are commitments, activities, and people, that we have said yes to that simply are not the things God wants us to be focusing on. And we are wasting time. So, how can we know how to limit our time and follow his lead?
As Christians, we have Christ living in us, and through him comes wisdom. He gives us a heart of wisdom and the mind of Christ. As we pray, seek him, and depend on him, he will give us direction.
Lean into him. Pray. Ask him to reveal what he has prepared for you. And then step into that. This may mean you need to say no to some other things and clear up some space in your life. But when you say yes to what God is calling you to, that's your very best yes.
---
Taken from Steve's message "Limited Time."