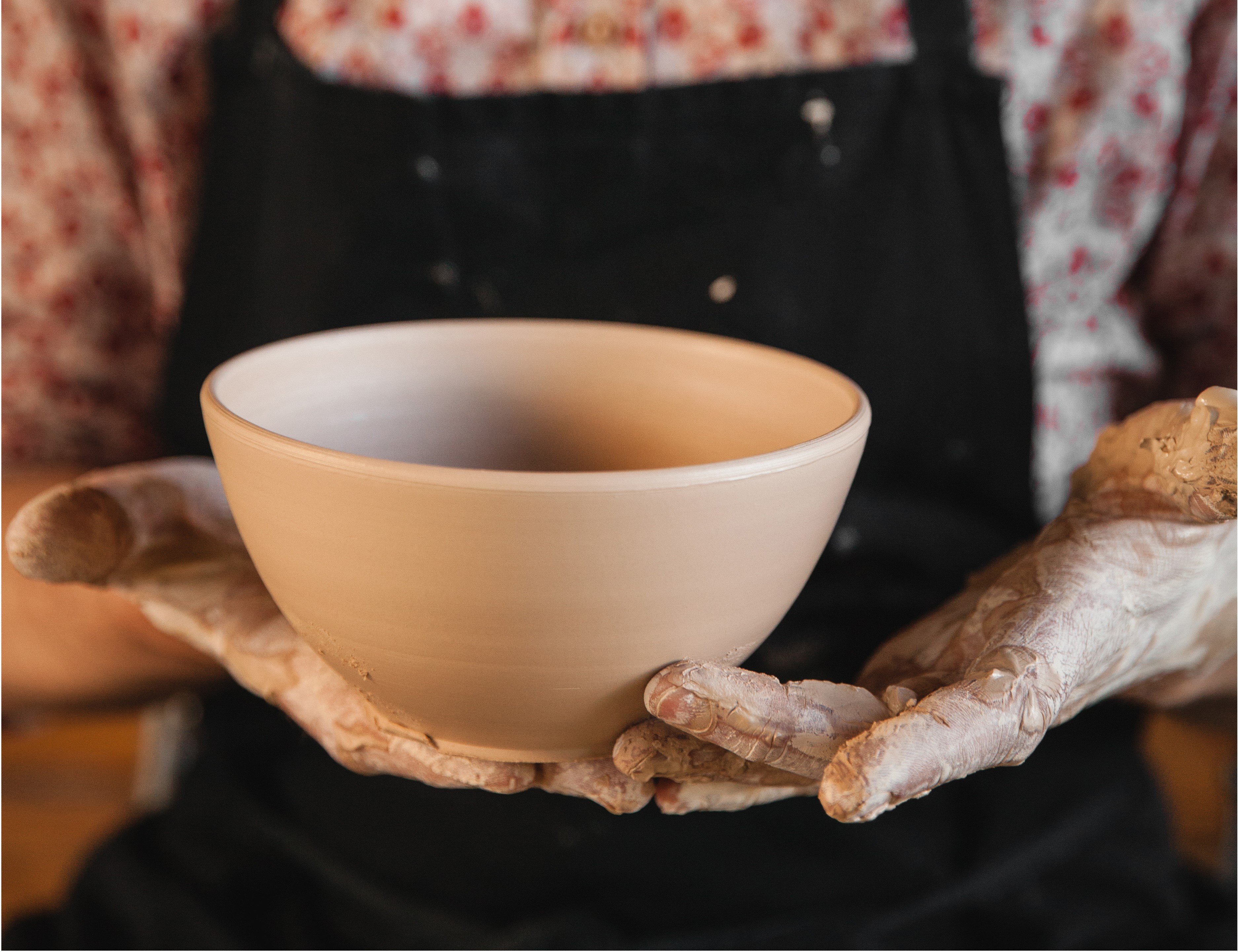 In Christ, you are complete.

Do you believe this to be true of you? Do you squirm a little when applying this to your thoughts about who you are?

For several years now I have believed this statement. And at the same time, God continues to work it out in my life, convincing me of its reality.
Paul says it like this: "[I am] confident of this, that he who began a good work in you will carry it on to completion until the day of Christ Jesus" (Philippians 1:6). I am complete in him — at the same time that he is at work in me, and will continue until his work is complete.
As God reveals through the Scriptures, he made us in his image (Genesis 1:26–28) by creating us three in one: body, soul, and spirit (1 Thessalonians 5:23).
As believers, we are already complete in our spirit because we are in union with him and have been healed, made whole, and reborn — he now lives in us (1 Corinthians 6:19–20)! From an identity and spiritual reality standpoint, we are complete in him.

In our soul — our mind, will, and emotions — and in our body, we continue to learn the sufficiency of Christ. At these levels there still remain hurts, failures, disappointments, lying beliefs, circumstantial changes, and needs.
It is at these "soulical" and physical levels that we are still a work in progress. It is where we can be confident that "he who began a good work in [us] will carry it on to completion until the day of Christ Jesus" because Jesus himself said, "Whoever believes in me, as Scripture has said, rivers of living water will flow from within them" (John 7:38).
It may look a bit like this: We struggle in our own strength to find our identity in Christ, and as a result, we look for it in the things we do. As we try to prove our worth and value, connecting ourselves so intimately with the activities in which we are involved, God continues to remind us that we weren't created to find identity, worth, and value in the things we do.

Through his working, we come to the end of dependence on our flesh, realizing that we cannot manufacture or even imitate a satisfied life in a way that truly satisfies. God begins removing the lies we've believed about where our identity and worth are founded. He then replaces the lies with the truth that our identity is in our spirit alone, united with Christ — forever in Christ and Christ in us.

This work that he's faithful to complete isn't something he's having to fix in our spirit but in our souls, where he's actively renewing our minds and, therefore, transforming our lives (Romans 12:2).

Whatever you're experiencing today, I hope you are encouraged that you've been made complete — and that Christ is still at work in you for your good and his glory. I pray you find comfort and rest in him.
May you know that he is faithful to complete the work of renewing your mind with the truth of who he is, who you are in him, and who he is in you.