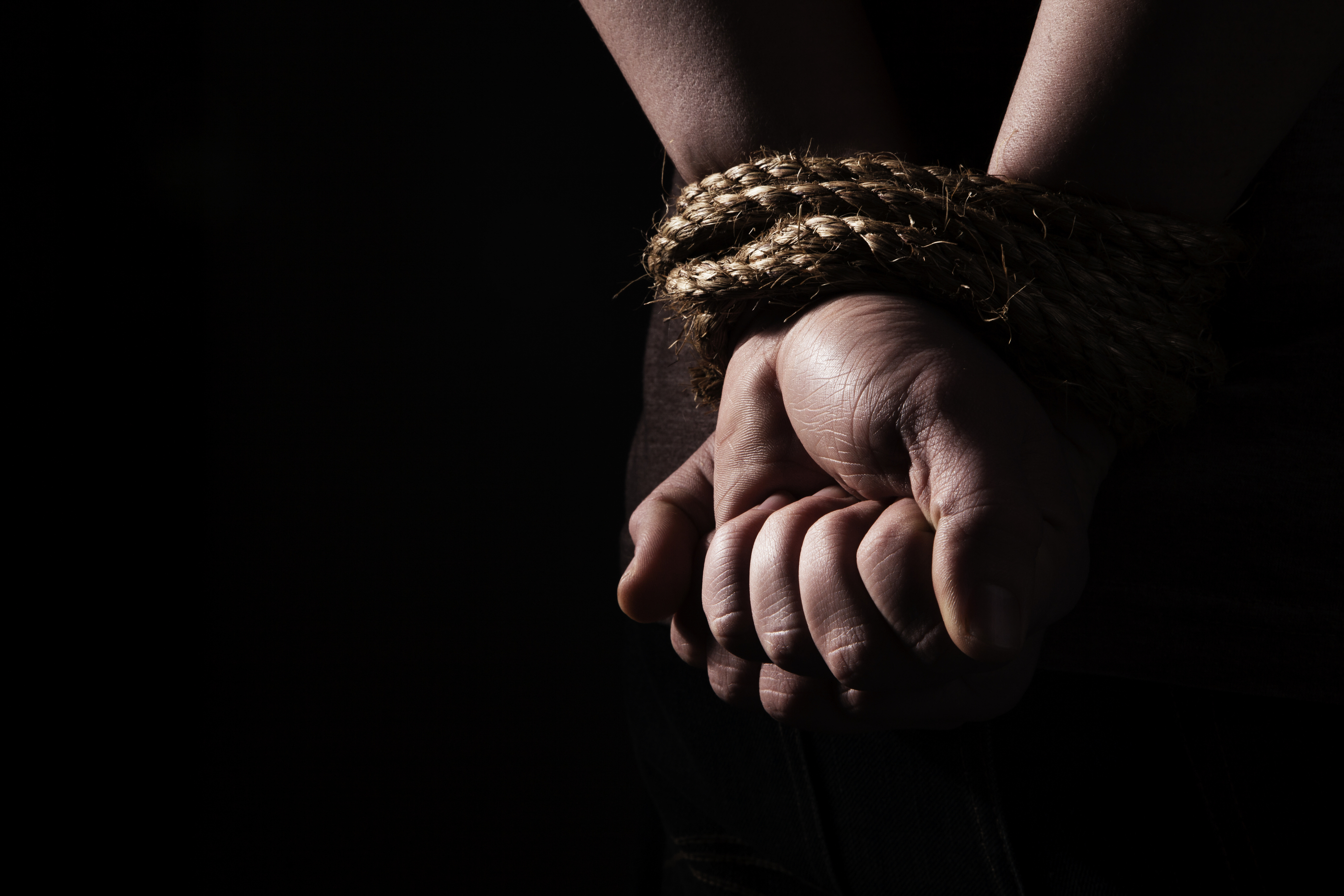 Why Would We Ever Go Back?
Since we've been spending time in the Old Testament, recently looking at the Israelites leaving Egypt, I've come to be very sympathetic with the Israelites. They had spent significant time in slavery in Egypt and were miserable, longing to be released. Then, when they were freed by a mighty act of God, it didn't take long for them to wish they could go back.

One of the verses in my life that has been deeply meaningful for years is Galatians 5:1: "It is for freedom that Christ has set us free. Stand firm, then, and do not let yourselves be burdened again by a yoke of slavery."

The longer I live, the more I realize how easy it is to "be burdened again by a yoke of slavery."
I used to think the Israelites were a bit on the slow side. I could never really grasp why they were so eager to turn back after being free for a while. There is a line from one of their interactions with Moses that steals my attention and that I have pondered quite a bit.

In Exodus 16, the Israelites are upset because they've become tired, hungry, and thirsty. Verse 3 details the conversation between Moses and Aaron and the "whole community." They say to Moses and Aaron, "If only we had died by the Lord's hand in Egypt ..."

They had been miserable in Egypt, and now were experiencing a different kind of misery in the wilderness. Before, they were miserable but were assured of food, water, and a sense of consistency as far as what to expect each day. They weren't free, but there was a sense of stability in their slavery.

As I've traveled on this journey known as faith, there have been many moments of wondering why I ever left Egypt. The further I'm removed from my own "land of Egypt," the more I entertain the thought, at least for a few moments, of returning.

The misery that I lived in during my stint in Egypt seems to be better than the moment-by-moment reality of living in faith. Often times, this faith life is hard. I struggle with living most of my life certain of what I can't see at this moment.

Now, I am realizing that the occasions in which I entertain the thoughts of returning to Egypt are the exact moments when I've chosen not to focus on Jesus and rather focus on what I can see with my own eyes or conclude with merely my rationale. In my disillusioned state, I actually believe the lie that there is more stability under my control than under the Lord's.

How comforting it is for me to read God's response to the complaints of Israel:

"Behold, I will rain bread from heaven for you; and the people shall go out and gather a day's portion every day, that I may test them, whether or not they will walk in My instruction." (Exodus 16:4, ESV)

God completely met their needs. He didn't do it for them to store up enough for a rainy day, but rather gave according to their needs for each day. He is the I AM, and he continues to be that for us as we choose to believe in him in each moment.

I pray you are encouraged as I am in knowing that God embraces our doubts and concerns, and rains his provision down over us each day. He really is enough and really is trustworthy. His life is much more than whatever your "Egypt" may be.