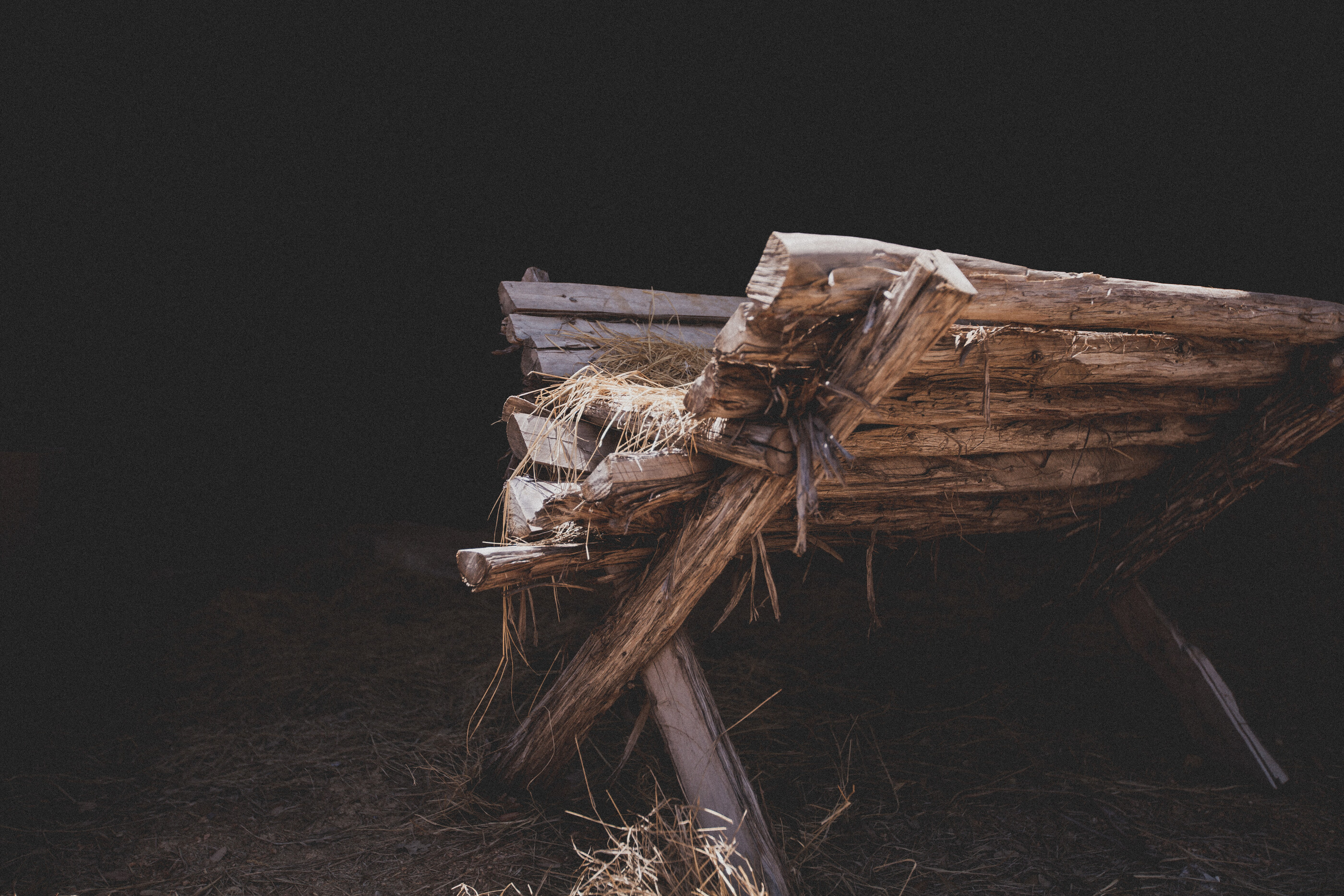 When God offers his presence
"The virgin will conceive and give birth to a son, and they will call him Immanuel (which means "God with us")." Matthew 1:23
Christmas is an annual reminder that the One True God is not distant, disinterested, uncaring, unloving, nor incapable. He's not only the God of us, but he is "God with us."
I know I need an annual reminder, because I easily forget that he's with me when I experience significant challenges, hardship, and feel alone. It's easy to forget the goodness of God when you're surrounded by the brokenness of this world.
And yet, faithfully, every December we're reminded of a loving God who came to us because we could not make it to him. We're reminded of our Creator, who sees his creation with compassion and tenderness. We're reminded that God is with us.
His presence isn't dependent on our performance. His presence isn't given upon our successes or withdrawn after our failures. He has come and has made his home within us who believe. He has come and transformed us from within because we were worth it to him — because he loves us that much.
I'm clinging to him this season, not only because I've been reminded that he's with us, but also because my circumstances aren't what I want them to be. He hasn't "fixed" all the messy places of my life and he hasn't made everything easy. But in these places I continue to learn dependence on him — to trust him to be enough for me.
Where might the Spirit be opening up in your life, for you to appropriate the truth that he's all you need, he's all you have, and he's always enough?