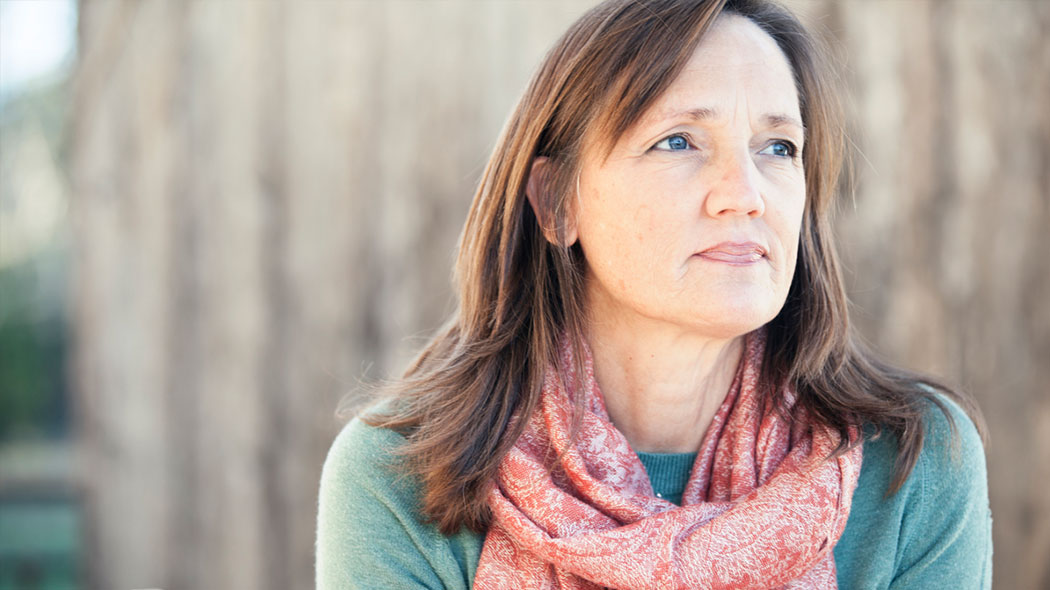 What do you do when you fail?

Failure is something we all have in common. And I'd like to zoom in on a specific type of failure: sin. What do you do when you've done something you know is against what God desires, is inconsistent with the Life of Christ in you, or is not in alignment with one who has been made the righteousness of God in Christ (2 Corinthians 5:21)?

Do you wallow in shame? Do you condemn yourself? Does your mind run wild with insults, regrets, and guilt? I've seen it play out in the relationships we have with others. We treat others with hostility, judgment, anger, or belittling in order to cover for the hate we have toward ourselves.

What do you do? Where do you go?

I am convinced that the guilt, shame, anger, and insults that often run through our minds are presented to us by the evil one. It's not that we should feel good about the failure or our actions, but the enemy's desire is to "steal, kill, and destroy" (John 10:10) — that's what he's always done. After all, he is the "father of lies" (John 8:44), and he delights in tempting believers to live like they're bound in slavery to the yoke of sin.

Here's a trick he often plays on us: we fail (sin), the enemy tempts our thoughts through the power of sin with self-condemnation, our focus remains on our sin and ourselves (usually the inadequacies we see), and we try to do better. This is a cycle of death — for only Christ is Life and only Christ brings Life.

Instead, when you fail, I encourage you to pray. Ask the Spirit to grab the thoughts running through your mind that aren't from him, remove the lies, and replace them with truth.

Then go to the place you belong: the throne of grace.

"For we do not have a high priest who is unable to empathize with our weaknesses, but we have one who has been tempted in every way, just as we are — yet he did not sin. Let us then approach God's throne of grace with confidence, so that we may receive mercy and find grace to help us in our time of need." (Hebrews 4:15-16, emphasis mine)

As we turn our eyes to Jesus — our only hope (Psalm 39:7), our firm foundation (1 Corinthians 3:11), and our source of Life (Colossians 3:4) — we find freedom (Galatians 5:1), life and peace (Romans 8:6), and rest (Matthew 11:28-29).

My hope for you is that even in the midst of your failure, you will "set your minds on things above" (Colossians 3:2) and not on your failure. You are secure in him and were made to live in total dependence on him. This is the way of Life for the believer, in victory and failure, to know Christ as our only hope — as our Life.