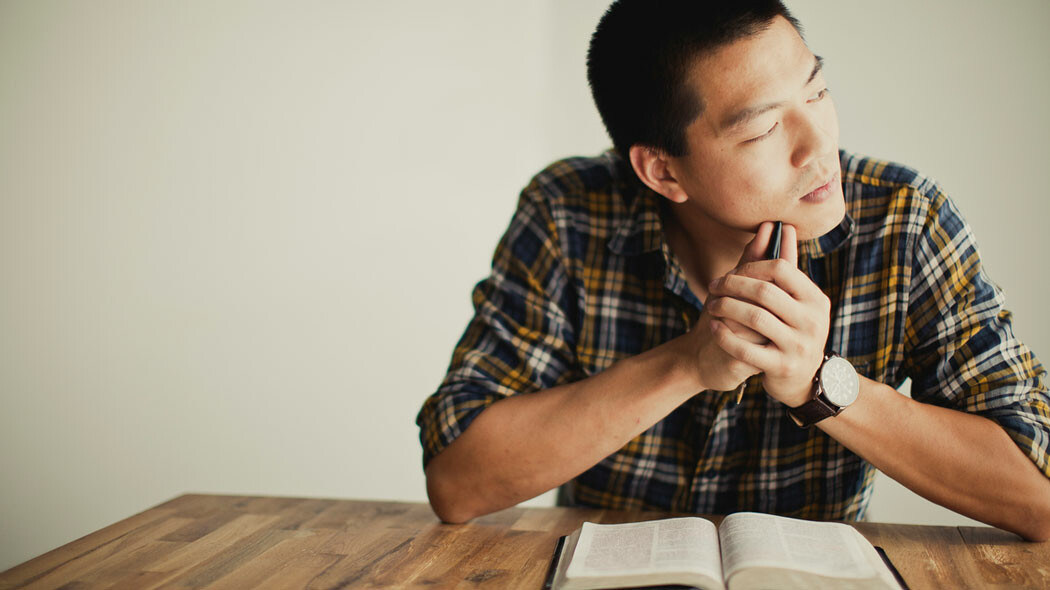 How would you answer this question: What does God think of you?

It's interesting to pose this question and listen to how folks respond. Typically, the answer is something like, "Well, I know God loves me." Then, that is quickly followed by the word "but." What follows after "but" often reveals areas of shame or self-condemnation:

...but I'm not a good Christian.

...but I know I need to pray more.

...but I feel like I'm a disappointment to him.

What might change in us if we stopped at "I know God loves me"? No ifs, ands, or buts! I believe God's love compels much more powerfully than shame. Paul said it best in 2 Corinthians 5:14: "For Christ's love compels us." (And I love how the Weymouth translation puts this verse: "For the love of Christ overmasters us.")

Love compelled God the Father to send Jesus. Love compelled Jesus to leave glory in order to rescue us. Love is the fruit of all fruits that the Spirit continually, compellingly produces in us. Dear siblings, will you allow God's love to overmaster you?

What does God think of you? May your answer be — with profound conviction because of your identity in Christ — "God loves me!"
First John 3:1a says:
See what great love the Father has lavished on us, that we should be called children of God! And that is what we are!
I'm so grateful for God's lavish love for us, in us, and through us.